Empowering Beauty Industry Experts
Atmosphera Beauty
Atmosphera is a line of climate-responsive skincare designed to keep your clients' skin healthy, radiant and protected from the elements.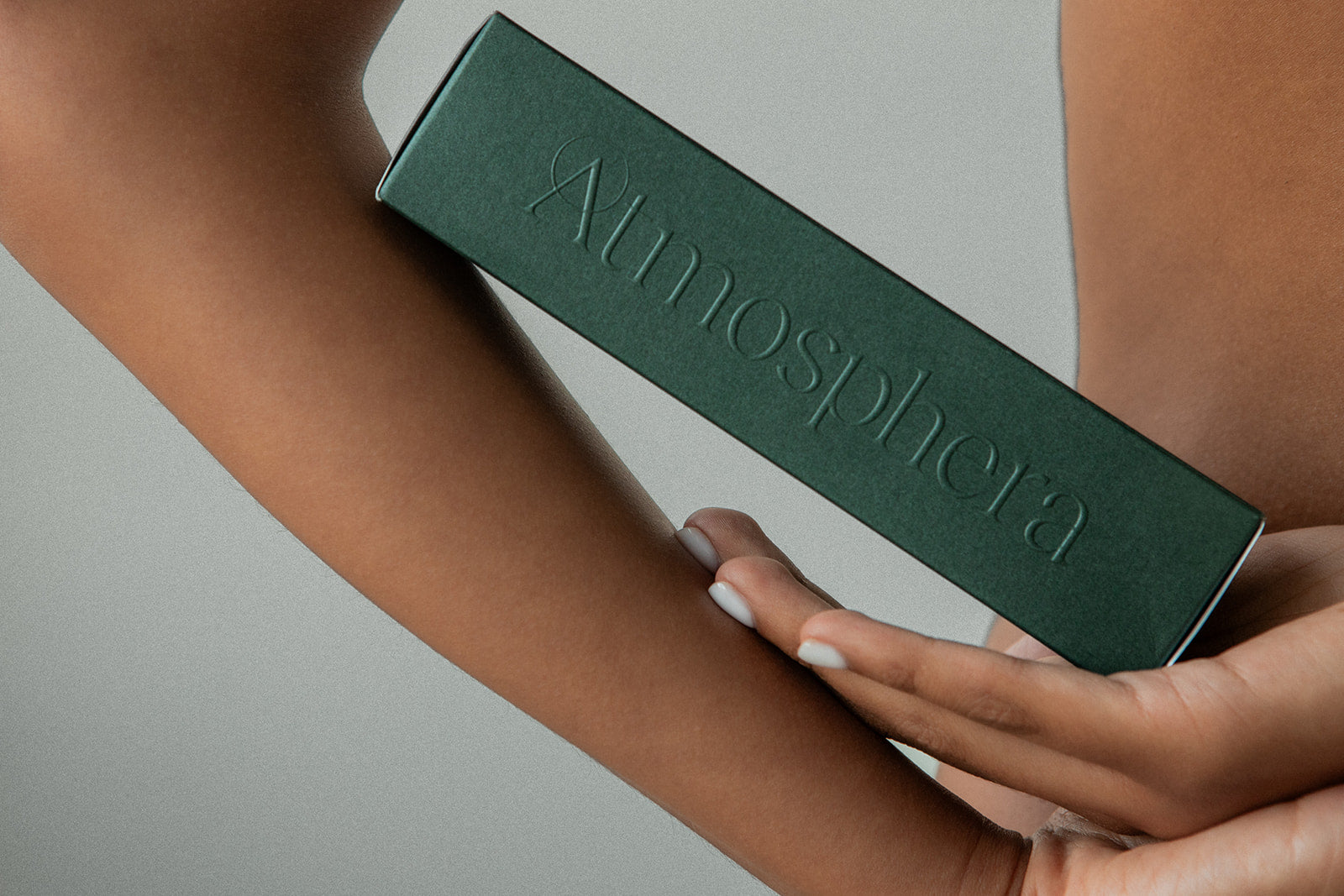 Our promise
Our products are created with a unique formula that adapts to the changing climate and environmental conditions, providing skin with the necessary protection and nourishment it needs.
Restock now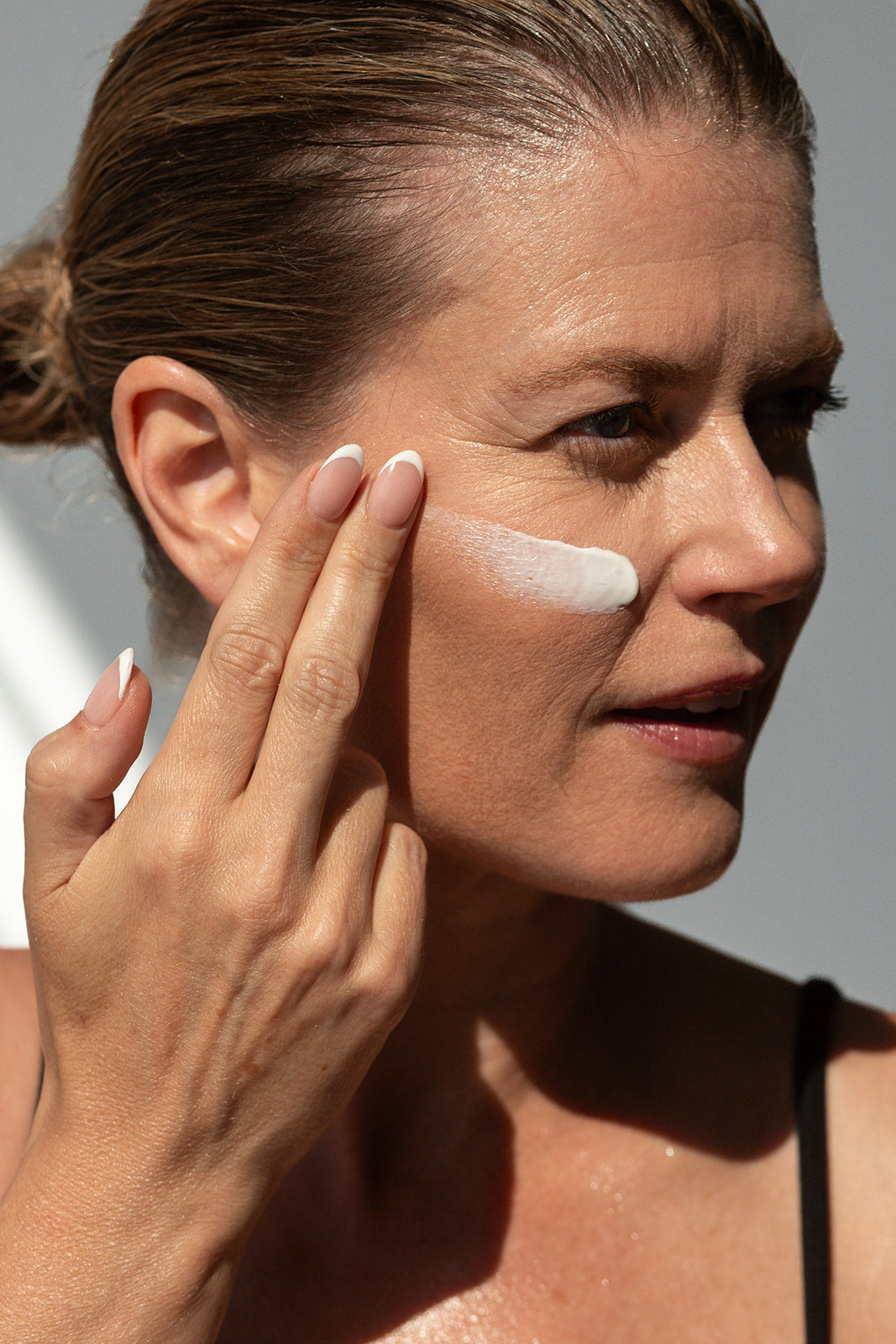 Atmosphera Retailer Resources
Atmosphera Retailers have access to valuable resources to help elevate and thrive in your business:
Protocols • Logos • Branding • Professional Photography • More
Easily download the above items to your device, computer and tablet.
Commonly asked questions
We have a starting minimum order of $500, but no minimum order for subsequent orders.
We have no minimum order frequency requirement. You can order as often or as little as needed.
All orders that reach a minimum of $300 will receive free shipping.
With any product that you order 6 of, you will receive a full sized tester as a gift from us.
Payments can be paid in full upon ordering, or you can opt in for our NET30 terms.
Yes. You can sign up for the affiliate program at anytime. Use the link below: