Empowering Industry Experts
Atmosphera Retailer
Atmosphera is a line of climate-responsive skincare designed to keep your clients' skin healthy, radiant and protected from the elements.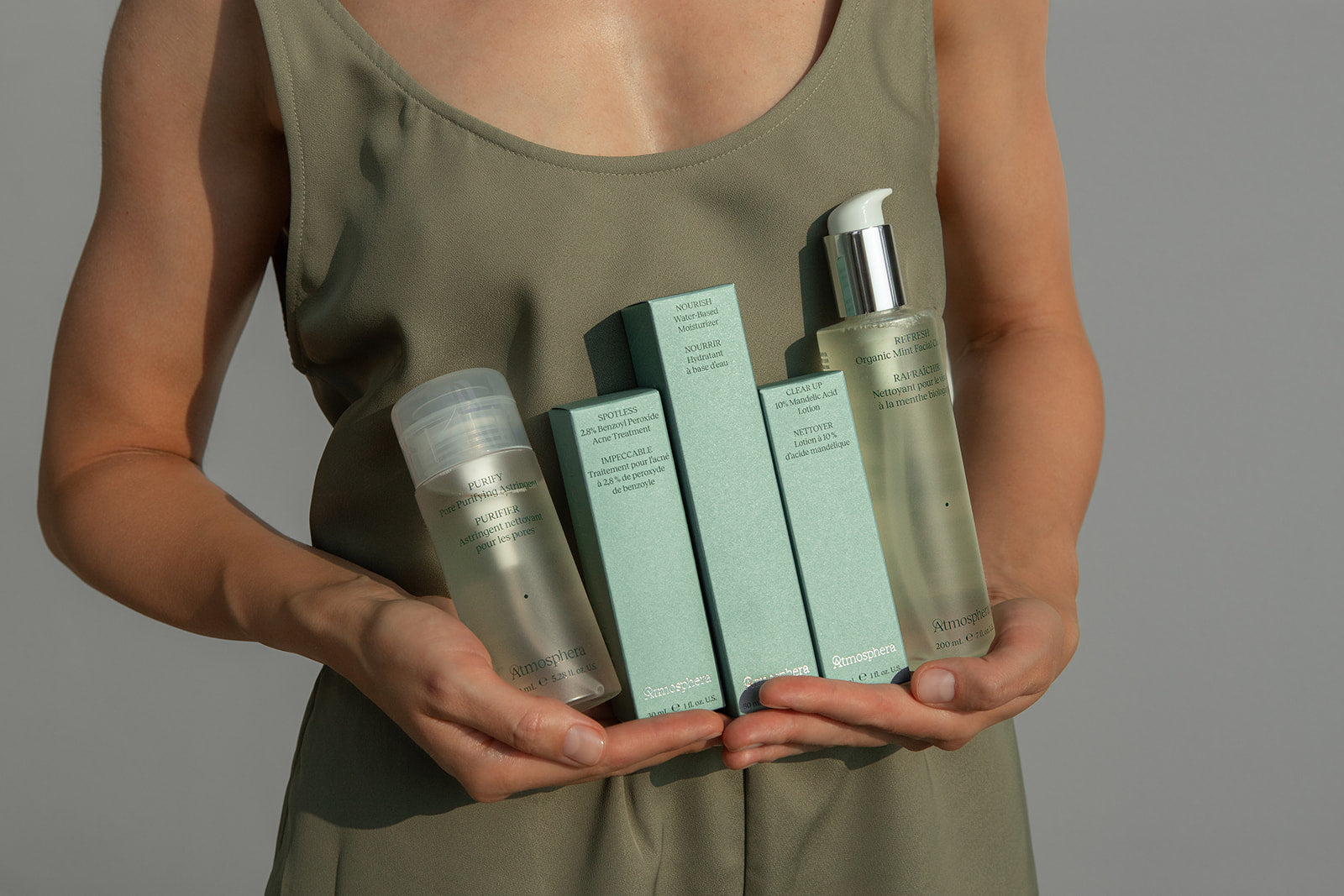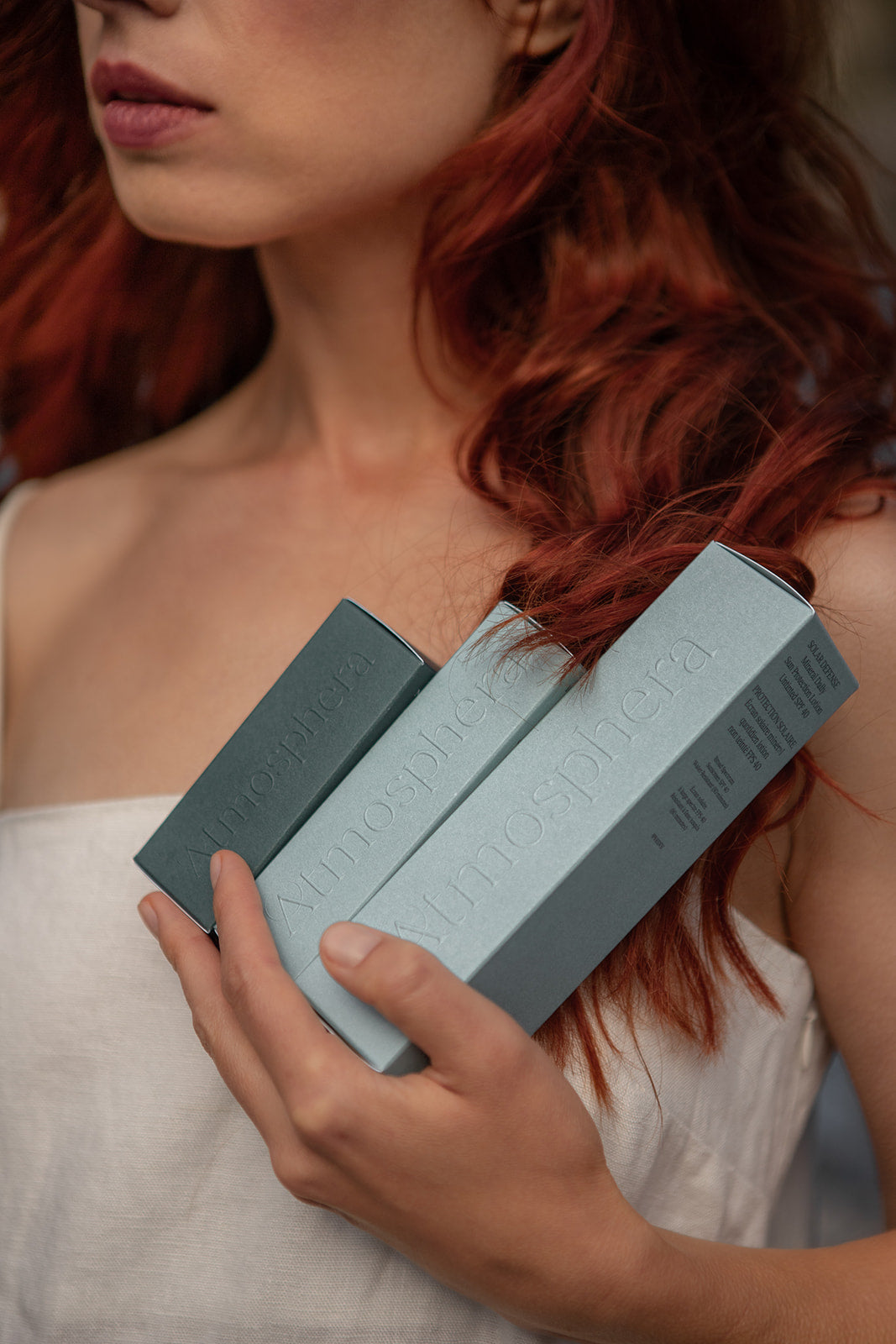 Welcome
Why Atmosphera?
Atmosphera delivers results while being safe and nourishing.
Prior to launching Atmosphera, our founder saw a trend in skincare. Many of her clients had compromised skin barriers, often as a result of harsh elements that are aggressive on the skin. She saw most of her clients skin as sensitive, but in reality, it was overly sensitized from elemental exposure combined with using harsh ingredients. She set out to develop a line that helps to rebuild and support the skin's outermost layer.
In every Atmosphera product you will find effective, targeted ingredients that are balanced with ingredients that nourish the skin. Every element of our line has been handpicked to help target specific skin concerns & work to build up the skin's barrier.
So much passion and research has been poured into this line, and we hope you will appreciate and enjoy it just as much as we do.
Apply now
Our promise
Our products are created with a unique formulas that adapts to the changing climate and environmental conditions, providing skin with the necessary protection and nourishment it needs.
Apply now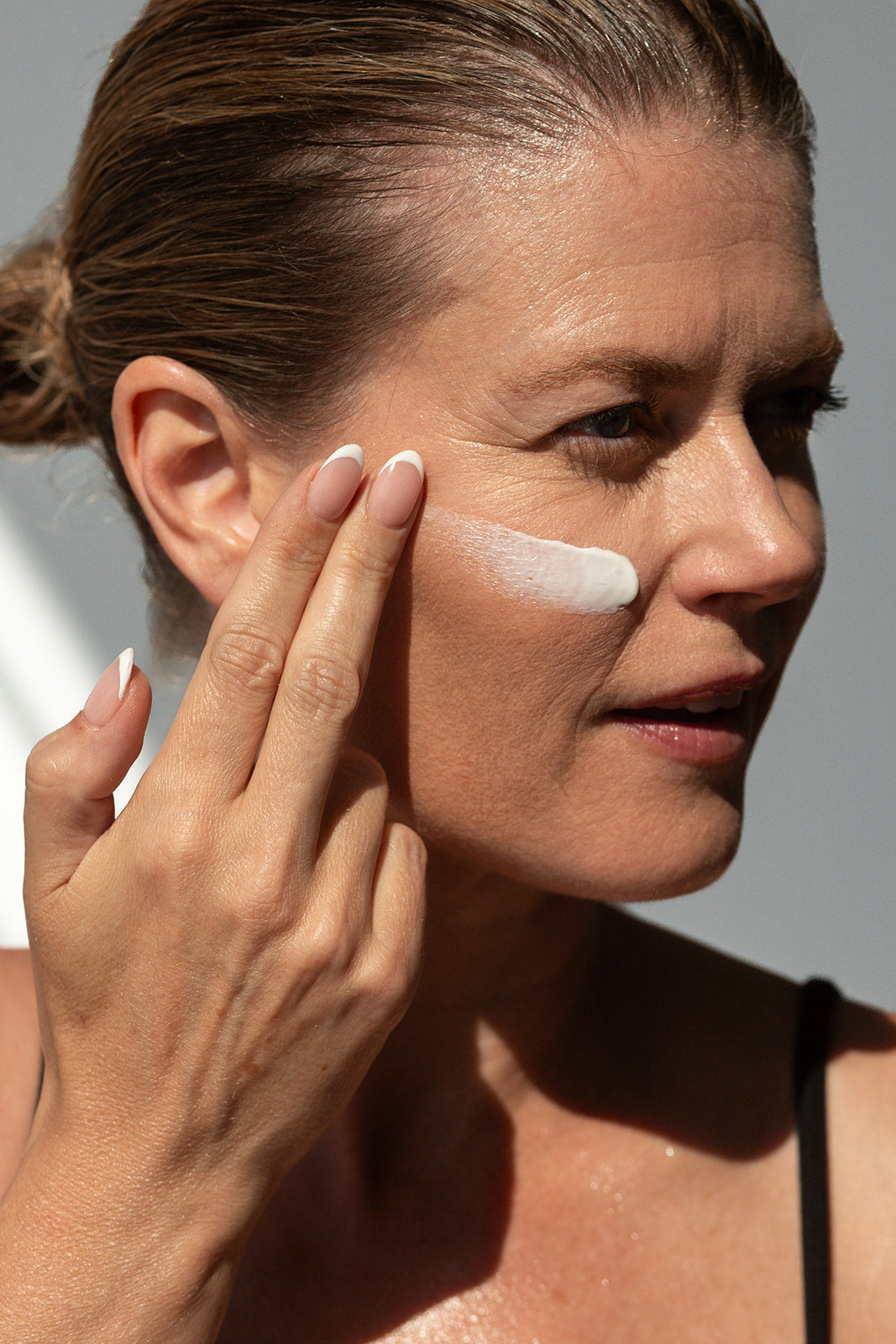 Commonly asked questions
Apply with your business details.
Receive your approval.
Place your first order.
We have a starting minimum order of $500, but no minimum order for subsequent orders.
All orders that reach a minimum of $300 will receive free shipping.
We use several carriers depending on weight and zone including Canada Post & UPS.
We have no minimum order frequency requirement. You can order as often or as little as needed.
Payments can be paid in full upon ordering, or you can opt in for our NET30 terms.
With any product that you order 6 of, you will receive a full sized tester as a gift from us.
Want to recommend our products to customers without stocking them? Apply to be a pro and we can get you set up with an affiliate link instead.
Your affiliate code is what your customer will add to the checkout for savings, and how we keep track of your sales. Then every 30 days we pay you 25% commission of every order.