Atmosphera Beauty
Climate-responsive skincare formulated to keep your skin protected from the elements.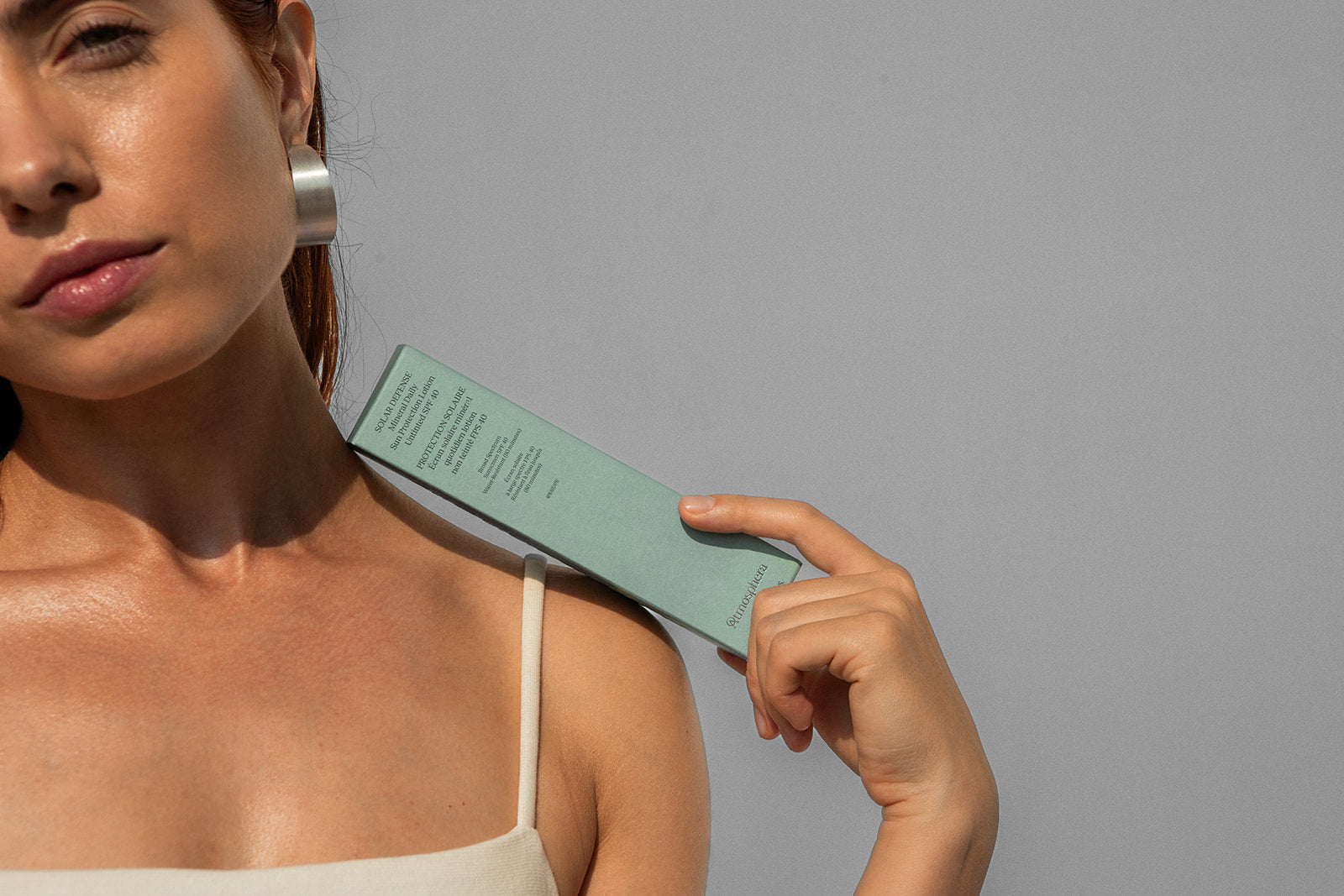 Our beginnings
Compromised skin barriers
In taking care of people's skin for over two decades, Katelyn noticed a trend. Most of her clients had compromised skin barriers, which presented as sensitive skin. But in reality, it was overly sensitized from elemental exposure in combination with using unnecessarily harsh ingredients.
This led her to reframe what truly needs to be considered for a mindful skincare routine, one that is curated to our ever adapting lives, which includes our climate and surrounding environment.
Atmsophera helps to rebuild and support the skin's outermost layer, which protecting it from the elements.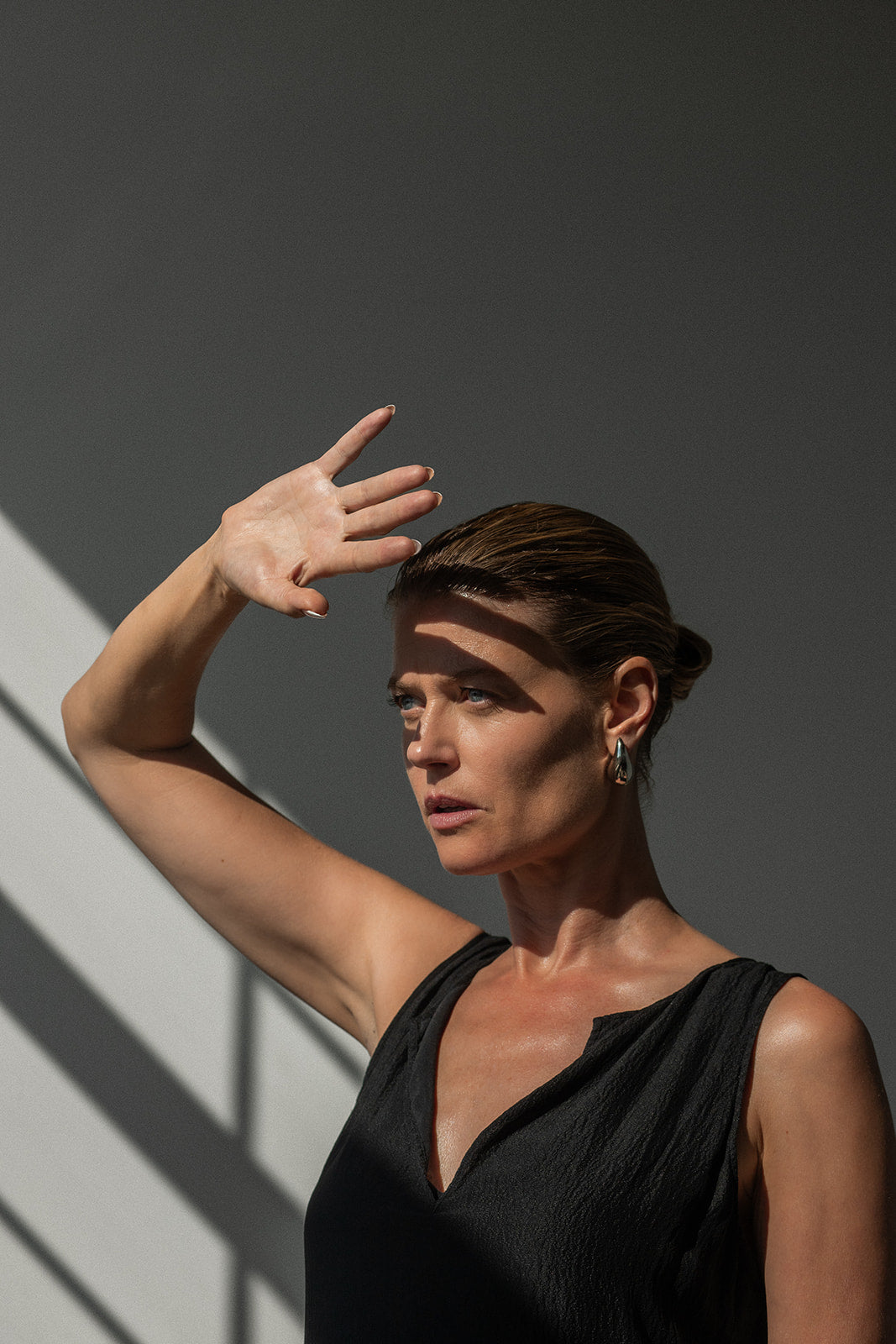 Meet Atmosphera
Atmosphera's advanced climate-responsive formulas respond to the unique needs of your environment. By harnessing the power of natural ingredients and innovative technologies, our products help your skin adapt and thrive in your climate.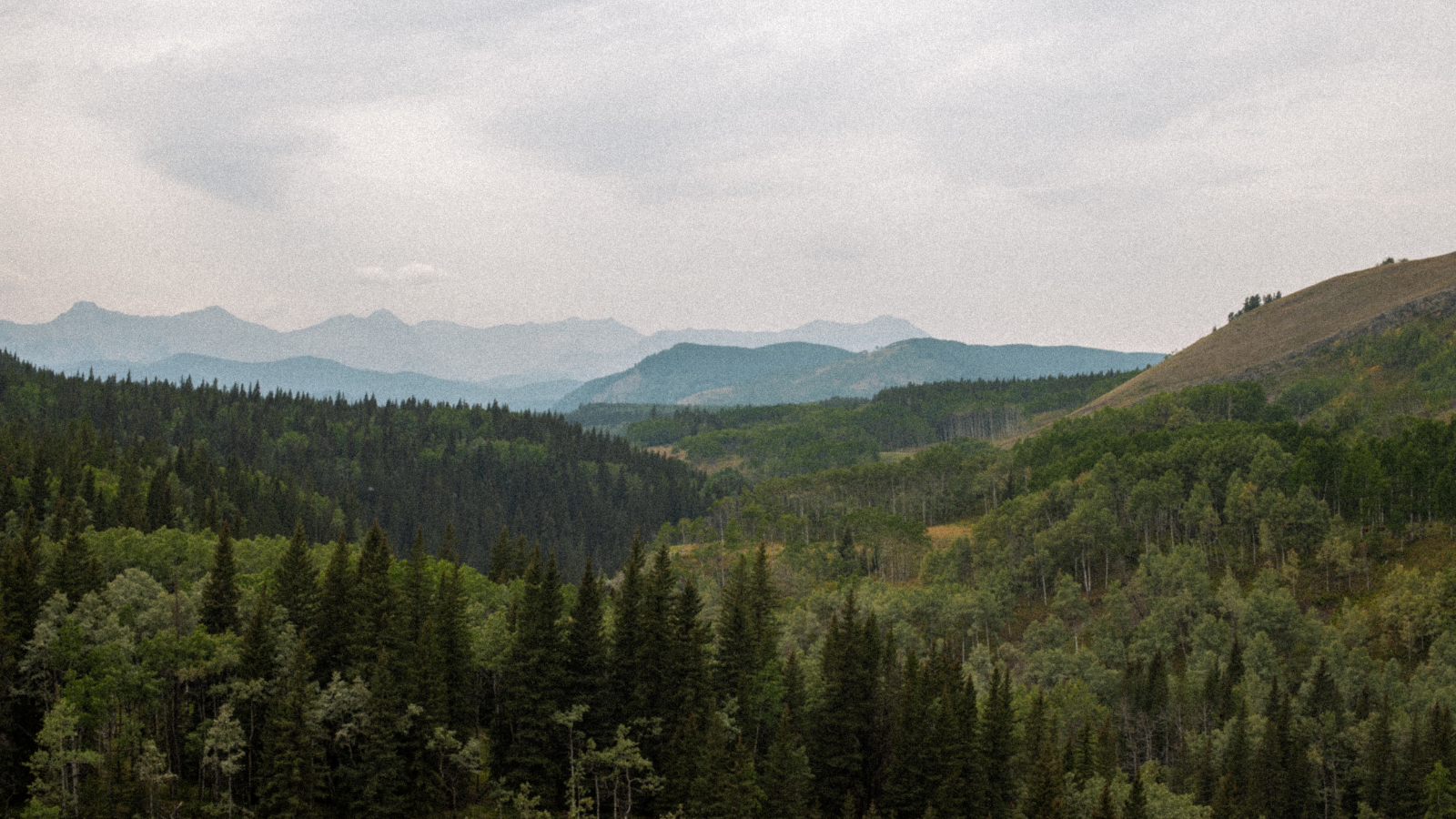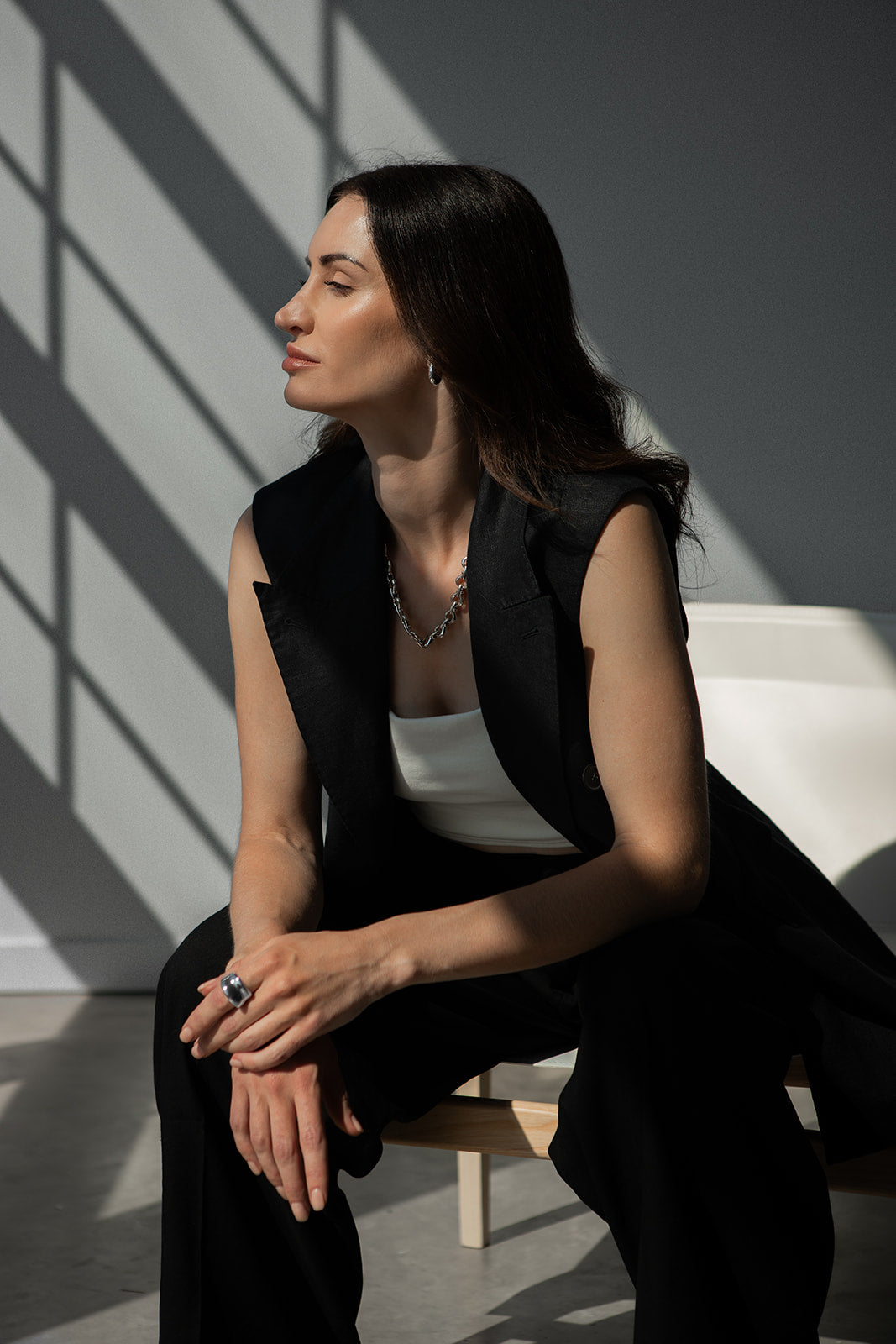 Meet our founder
Katelyn Rousselle
In the last 20 years, Katelyn has opened her own skincare studio and developed her own product line to address the concerns of her clients.
Read more
Our brand is dedicated to reducing its environmental footprint by using eco-friendly packaging materials, minimizing waste, and supporting responsible sourcing practices.

In addition, we support the David Suzuki One Nature Foundation. We share their belief that we are interconnected with nature, and with each other. What we do to the planet and its living creatures, we do to ourselves.
From Medikate
To Atmosphera
While the name Medikate was fun and creative, it did not speak to the how our brand was evloving and continually factoring in climate influences and their important relationship to skin health.
In 2023, Atmosphera was launched to address the skin's response to the various climates that people live in, and the desire to better educate you about what your skin needs.
Find your climate