Climate-responsive skincare
Your skin responds to climate. Atmosphera responds to your skin.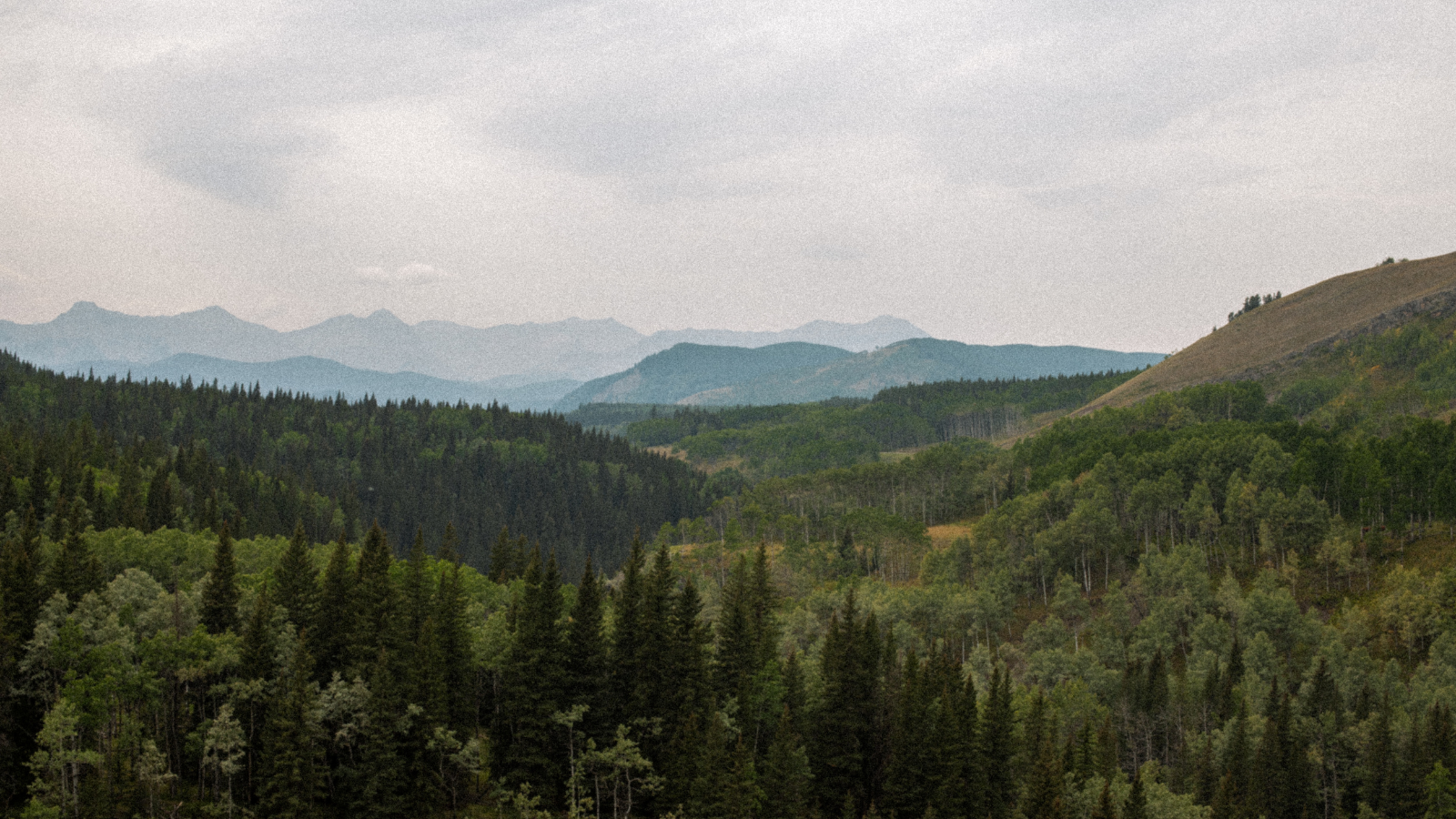 Why is climate-focused skincare important?
In a world where climate change is an undeniable reality, the way we care for our skin needs to evolve. Just as we adapt our wardrobes to suit different weather conditions, our skincare routine should be climate-responsive too. Our skin is our body's first line of defense against the environment, and it endures various challenges depending on the climate we live in. Atmosphera's unique formulas adapt to changing climate and environmental influences, and provide your skin with the necessary protection and nourishment it needs. Whether you're dealing with intense heat, cold, humidity, or pollution, our skincare solutions will help to keep your skin looking and feeling its best.
Canada has four major climates. Each one has unique environmental influences that impact your skin's health. Atmosphera understands the nuances between different climate zones, and we recommend distinct routines that help your skin radiate no matter where you are.
Consider your skin's atmosphere
The Connection Between Environment and Skin
Your skin acts as a protective barrier, shielding your body from external elements. However, it is also exposed to various environmental factors that can affect its health and appearance. Pollution, UV radiation, harsh weather conditions are among the many environmental stressors that can impact your skin.
Harmful Effects of Environmental Stressors UV Radiation
Excessive exposure to the sun's harmful UV rays can lead to premature aging, pigmentation, wrinkles, and skin cancer. It's crucial to protect your skin from UV damage by using sunscreen and seeking shade during peak sun hours. Pollution
Both urban and industrial areas are often filled with pollutants like particulate matter, smog, and heavy metals. These pollutants can clog pores, accelerate aging, and contribute to skin inflammation and irritation. Harsh Weather Conditions
Extreme temperatures, low humidity, and cold winds outdoors, combined with the effect of using central heating and cooling systems indoors, can disrupt the skin's natural moisture balance, leading to dryness, flakiness, and sensitivity.
How does Atmosphera help?
Atmosphera's advanced climate-responsive formulas respond to the unique needs of your environment. By harnessing the power of natural ingredients and innovative technologies, our products help your skin adapt and thrive in your climate.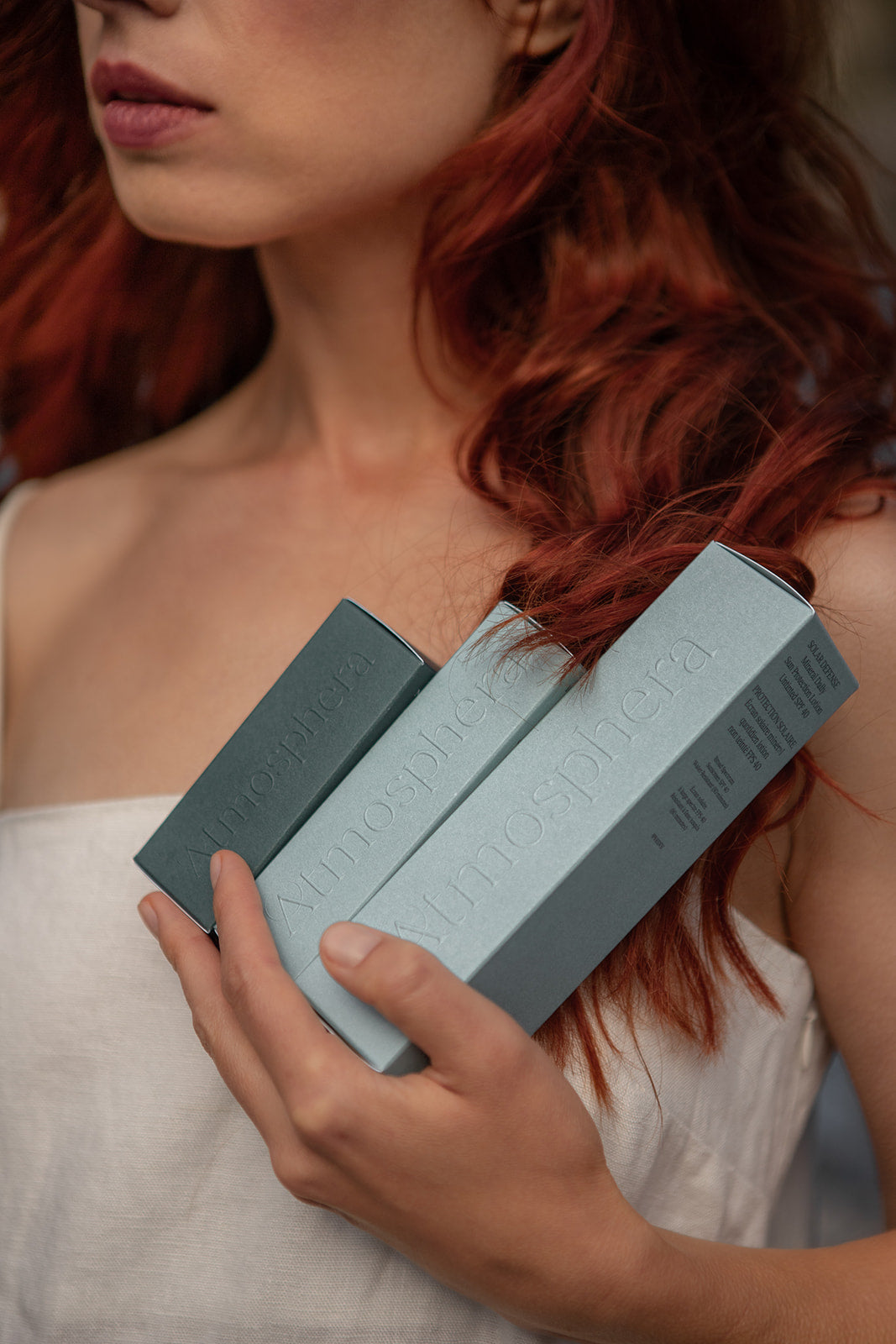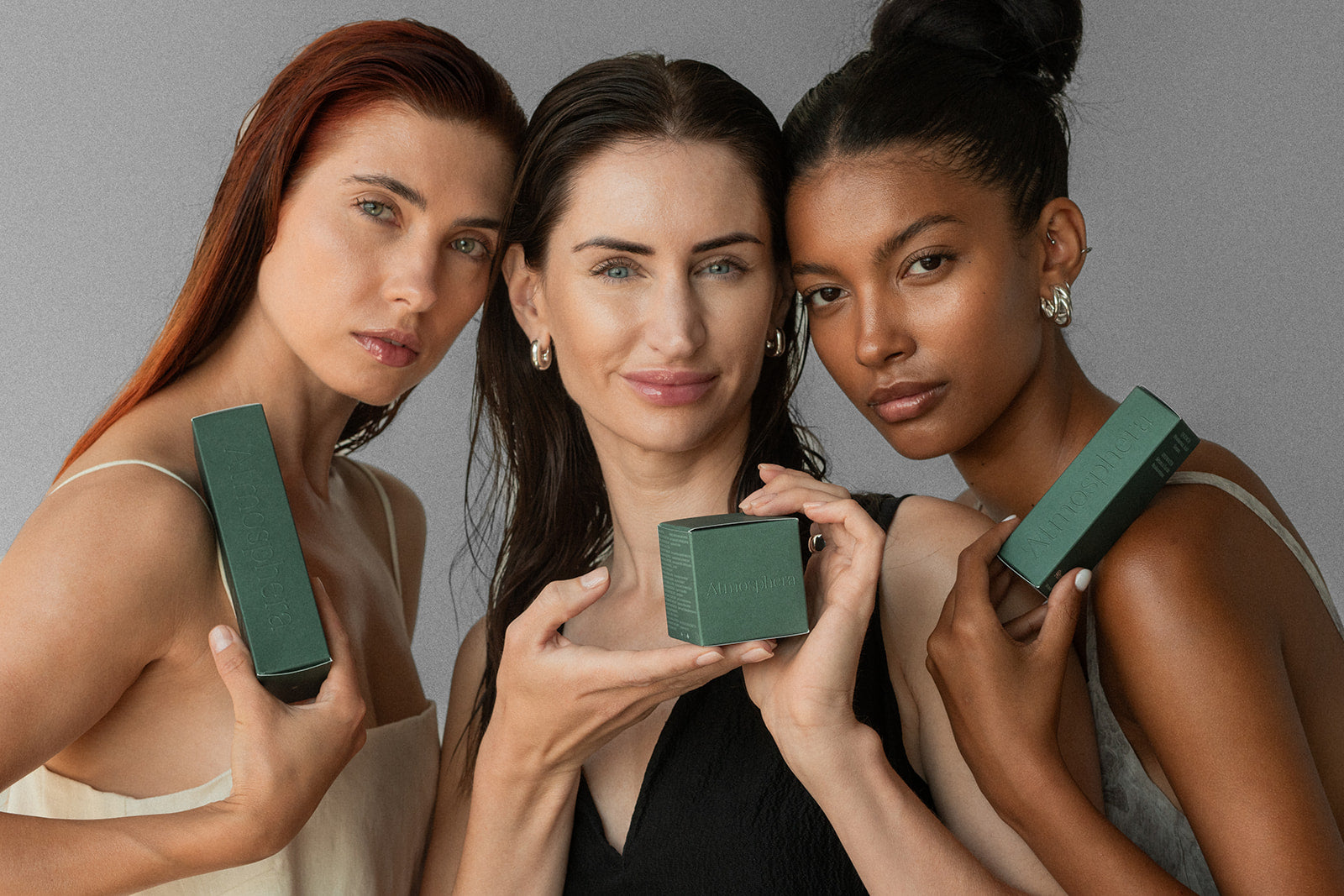 Personalized Skincare Solutions
We take a personalized approach to skincare, considering both your skin type and the climate you live in. Whether you're battling dryness in the winter or combating excess oil in humid summers, Atmosphera has the perfect solution for you.
Commonly asked questions
Understanding the effects of climate on your skin is crucial because it not only influences how your skin feels but also how it functions. The outer layer of your skin, known as the epidermis, operates differently from the deeper layers. Unlike the inner layers, the epidermis lacks direct hydration and nourishment from blood vessels. Instead, it relies on moisture from the surrounding environment to maintain a healthy and well-hydrated barrier. These factors can lead to skin dryness & dehydration, sunburn, premature aging, and a compromised skin barrier.

Protecting your skin from the climate helps protect from environmental factors that can lead to premature aging, skin damage, and an increased risk of skin cancer. It helps maintain your skin's health, youthfulness, and overall appearance.
Our climate-responsive skin care products are specifically designed to provide tailored protection against the effects of different climates. They contain ingredients that create a protection barrier, lock in moisture, shield from harmful UV rays, and combat climate-induced skin issues, offering optimal protection and nourishment.
If you are currently dealing with acne, we recommend focusing on using acne specific products first. These products are designed to target and address the specific causes and symptoms of acne. Once your acne is under control, you can gradually introduce climate-focused products to your routine.
It is possible to find some overlap where you can use the same skincare products. However, it is important to consider the specific needs of your skin in each climate. Factors such as humidity levels, temperature variations, and exposure to environmental aggressors can impact your skin. Assess your skin's condition in each climate and adjust your skincare routine accordingly. This may involve incorporating products with different levels of hydration, protection, or targeted ingredients to address the specific challenges posed by each climate.
Bring your skin into a new era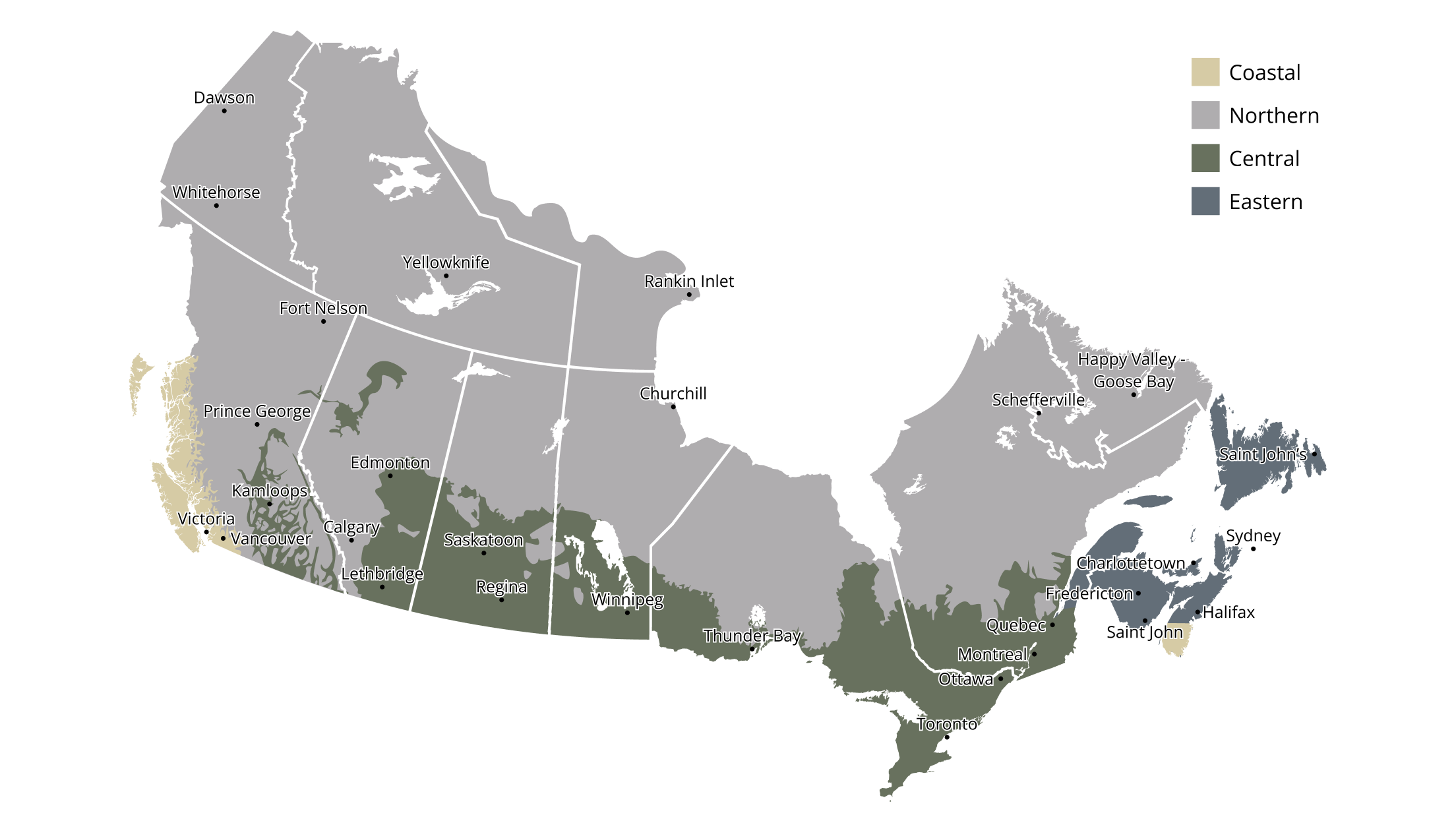 Products for your climate