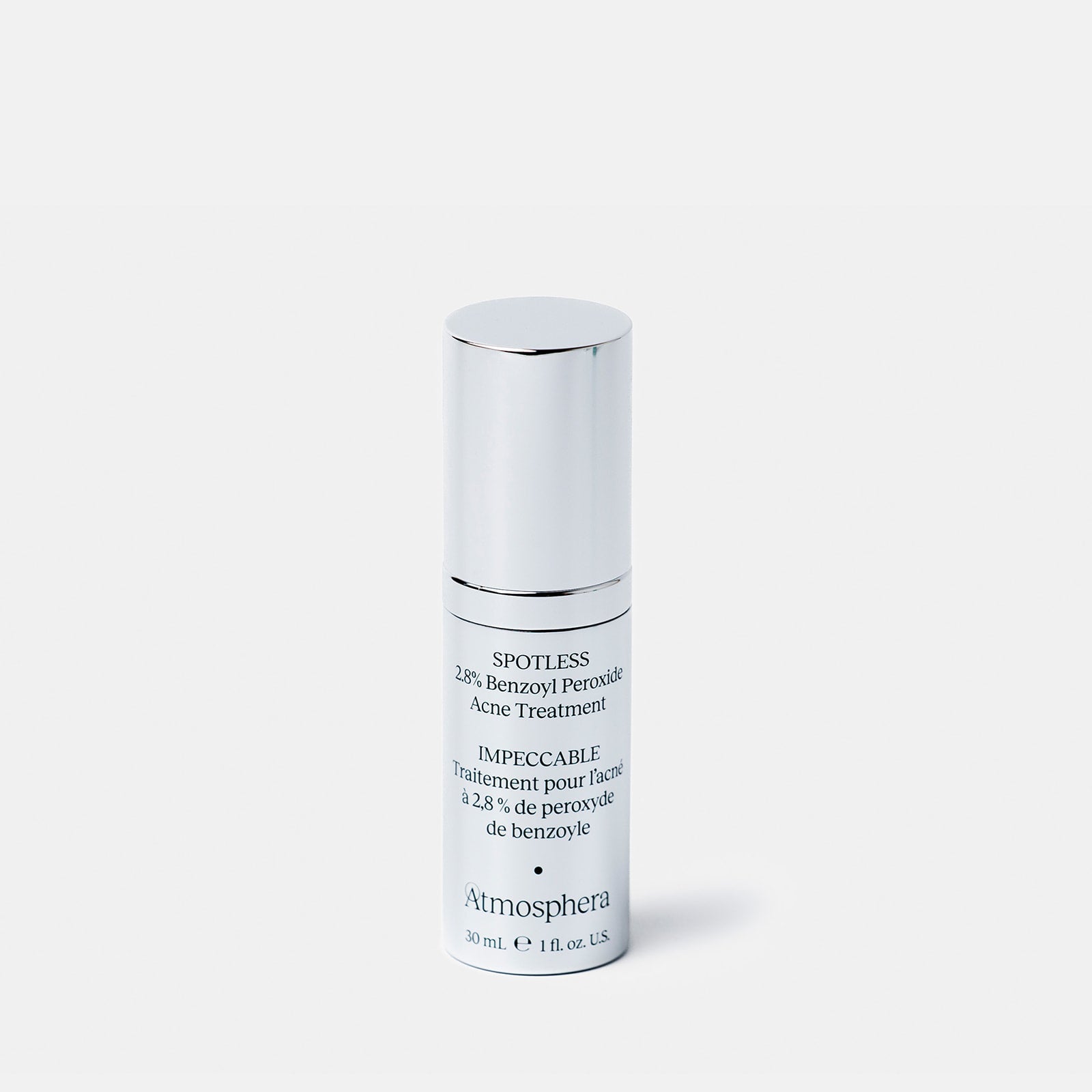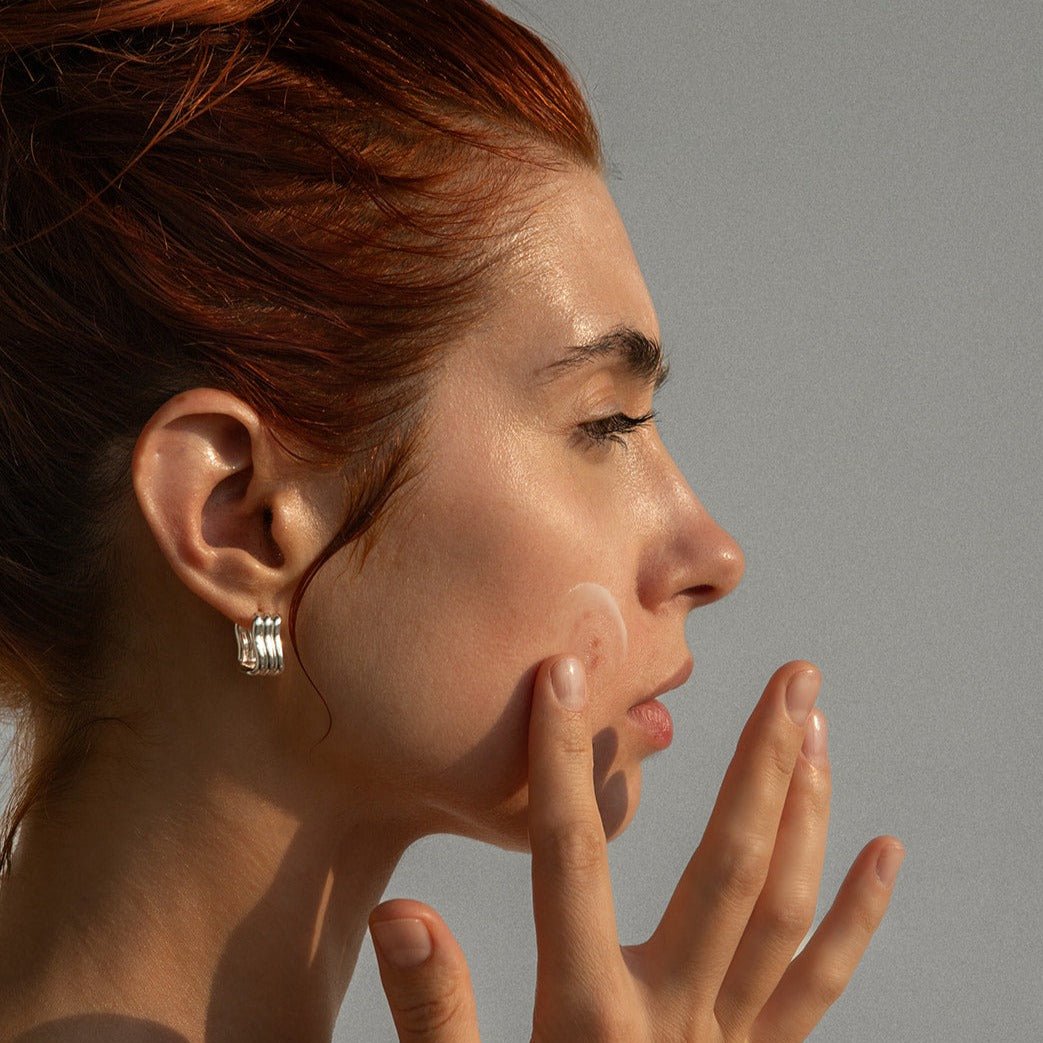 Spotless - 2.8% Benzoyl Peroxide Acne Treatment
An acne-fighting treatment that works hard to clear existing inflamed acne lesions, and helps to prevent new ones from forming by eliminating acne-causing bacteria at its source.
Share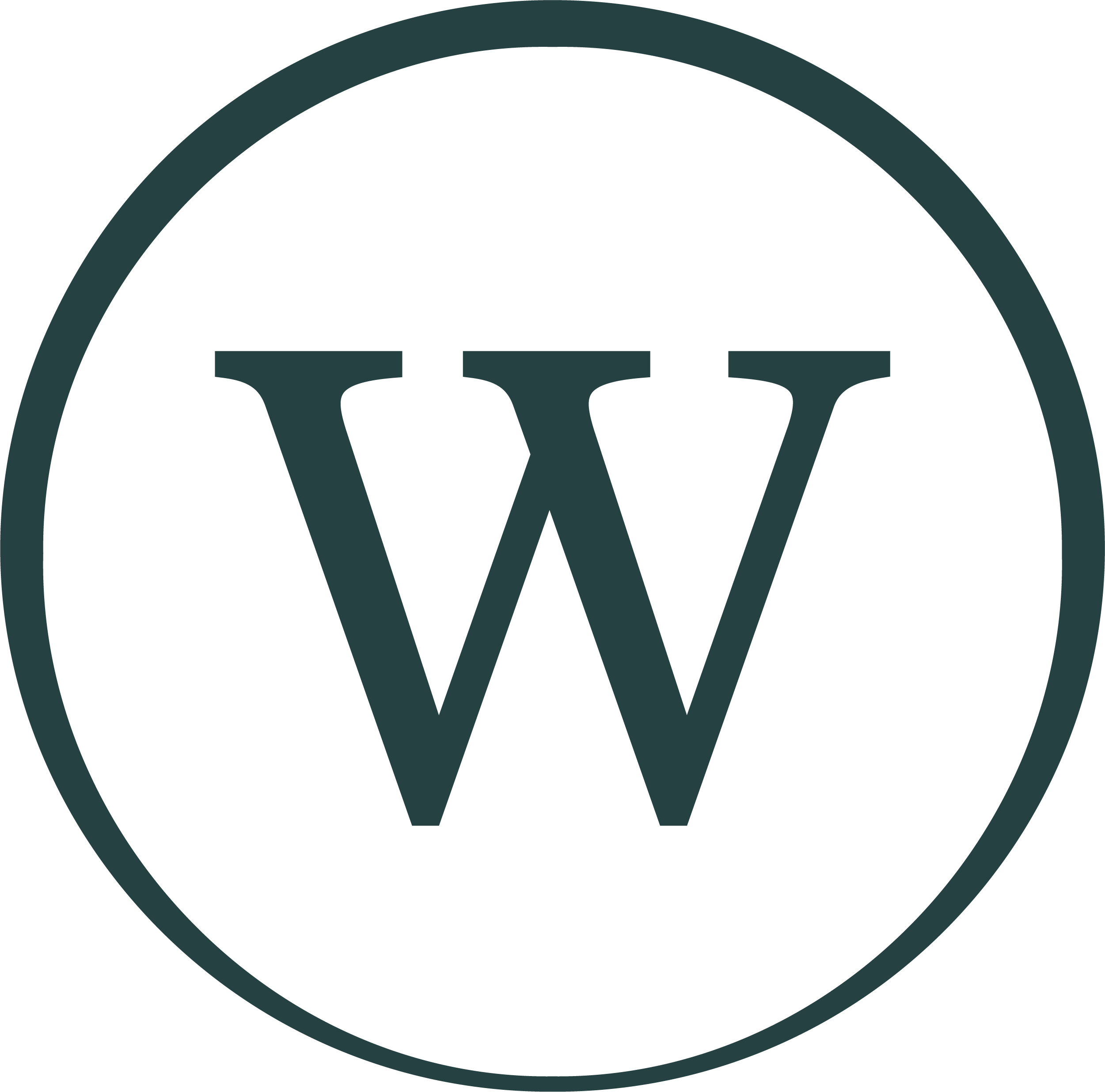 Women-owned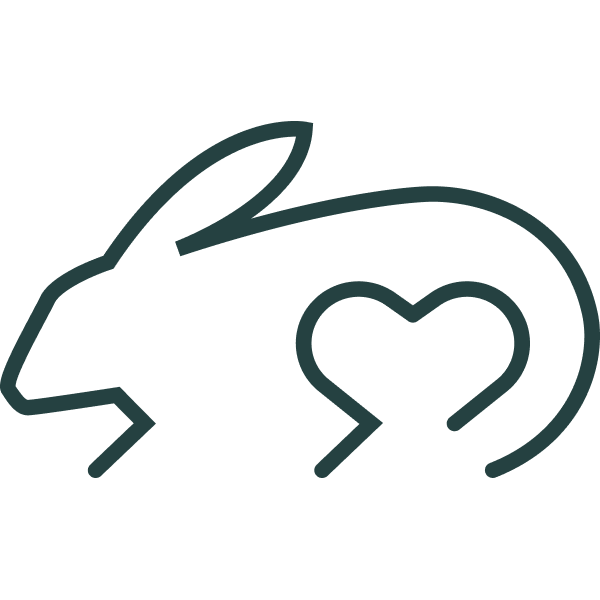 Cruelty-free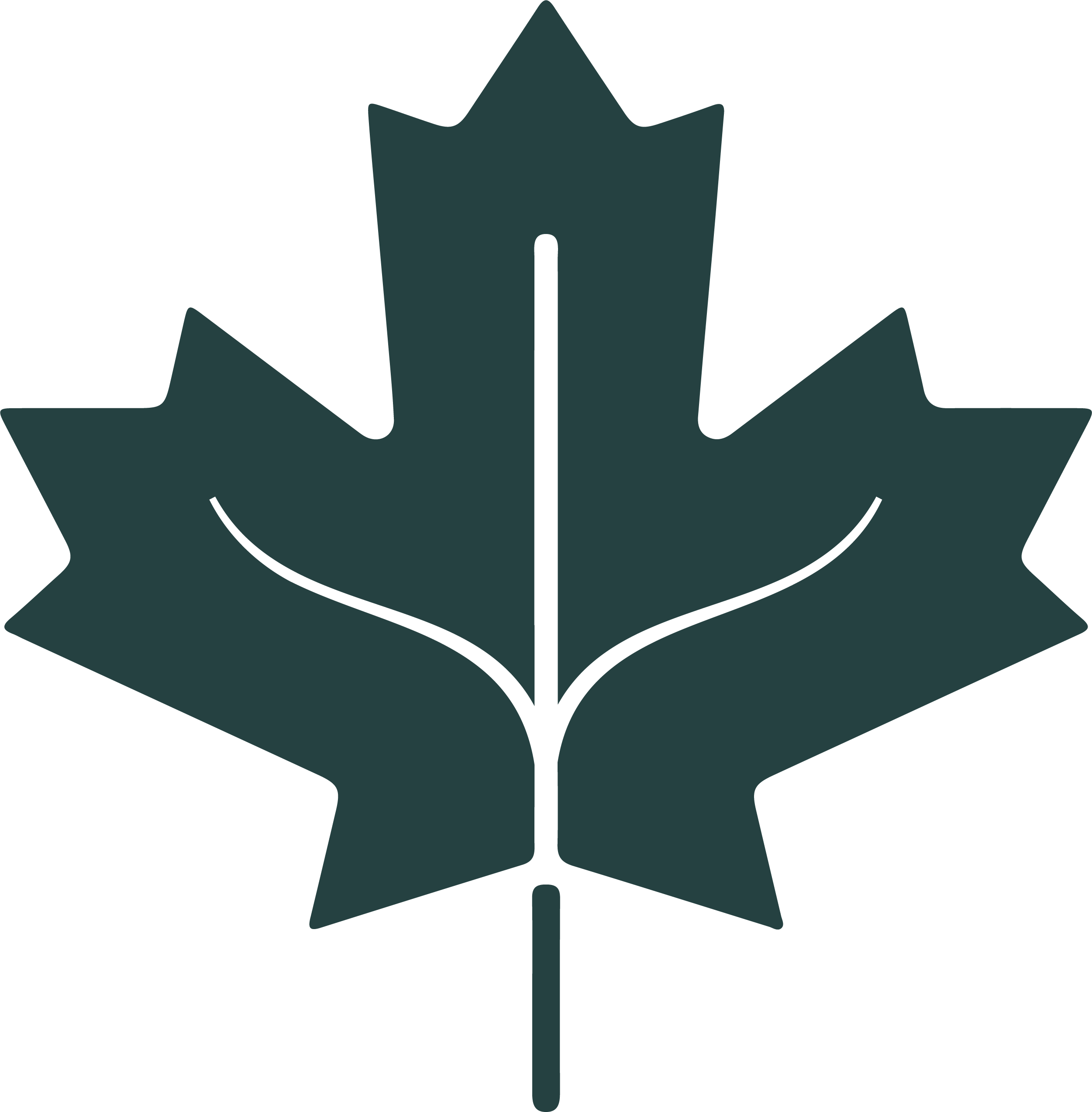 Canadian brand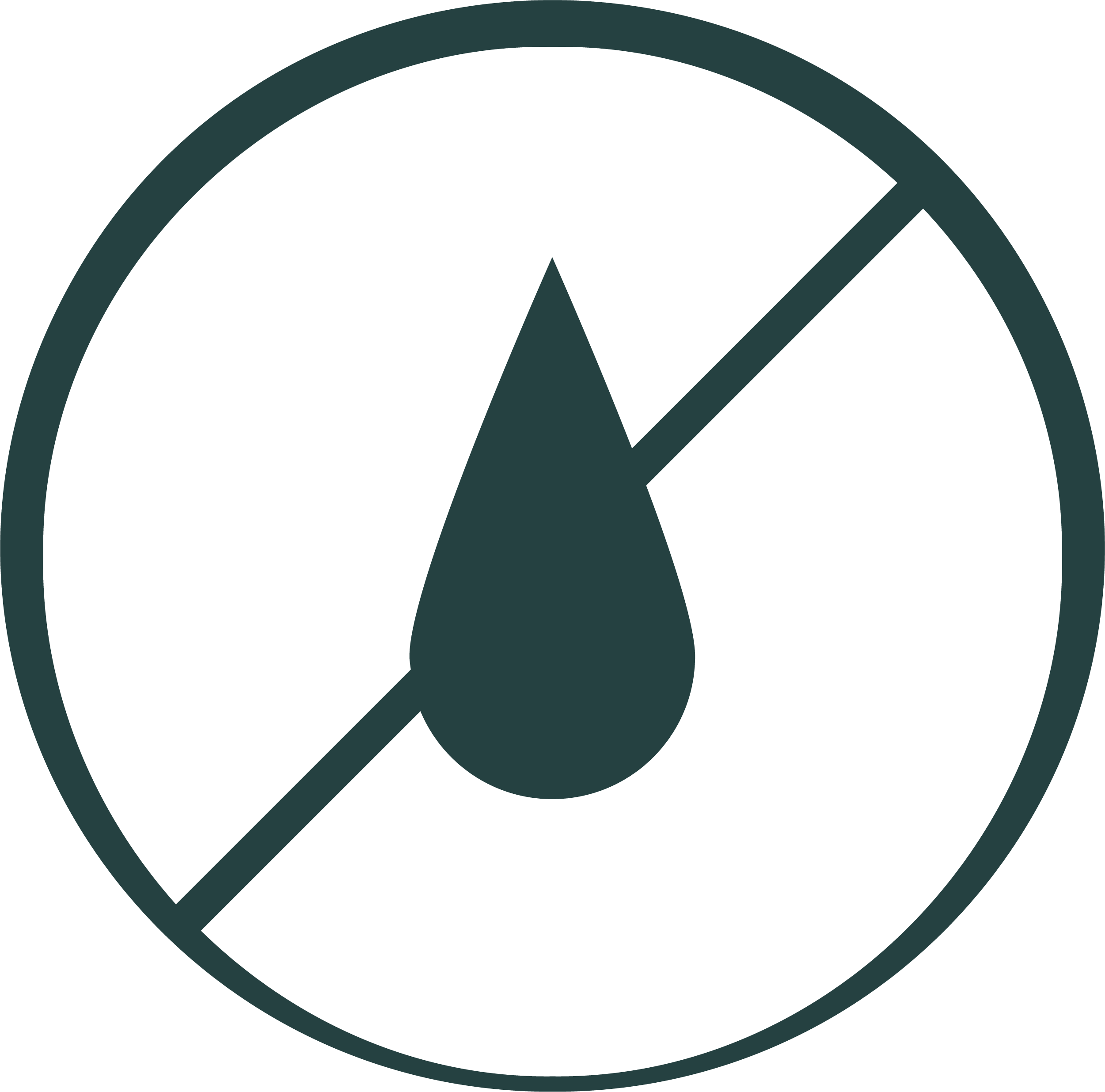 Paraben free
Everyday extras
Enhance your routine
Everyday extras are used across all climates and regions. They are good to have on hand for your regular routine, but all aren't needed everyday. Enhance your routine with these extras.
Shop the full collection
Bring your skin into a new era
Products for your climate