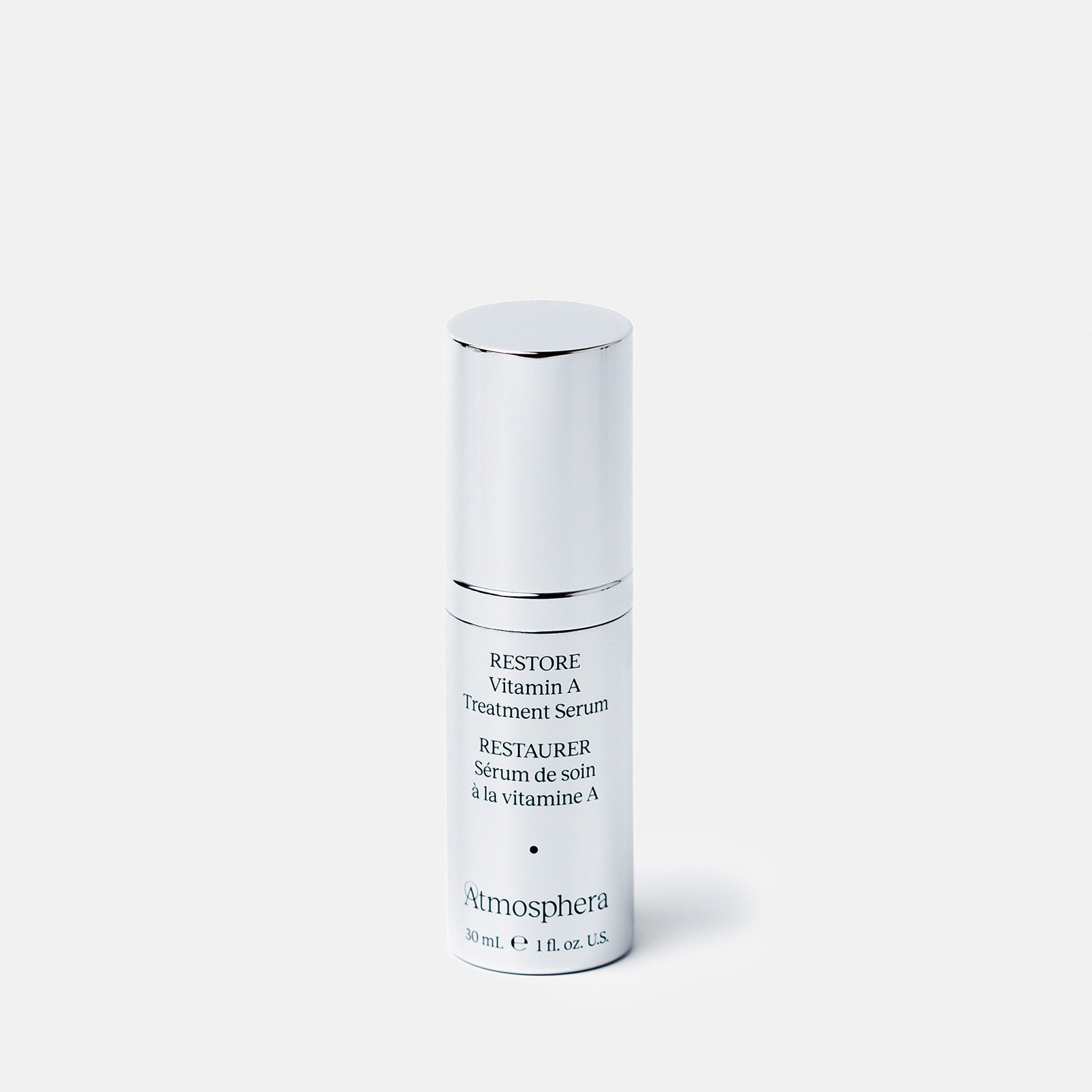 Restore - Advanced Treatment Serum with 0.1% Retinal + 5% Niacinamide
A highly advanced serum with Encapsulated Retinaldehyde and Niacinamide, that when combined with peptides, restores cell turnover and defends skin against free radicals, dark spots, fine lines and damaging environmental factors.
Encapsulated Retinaldehyde "Retinal" (not to be confused with "Retinol") is the strongest of the retinoids. It is one step closer to retinoic acid on the conversion scale, and does not cause irritation and side effects lIke Retinol. 
Retinal
Niacinamide
Peptides
Share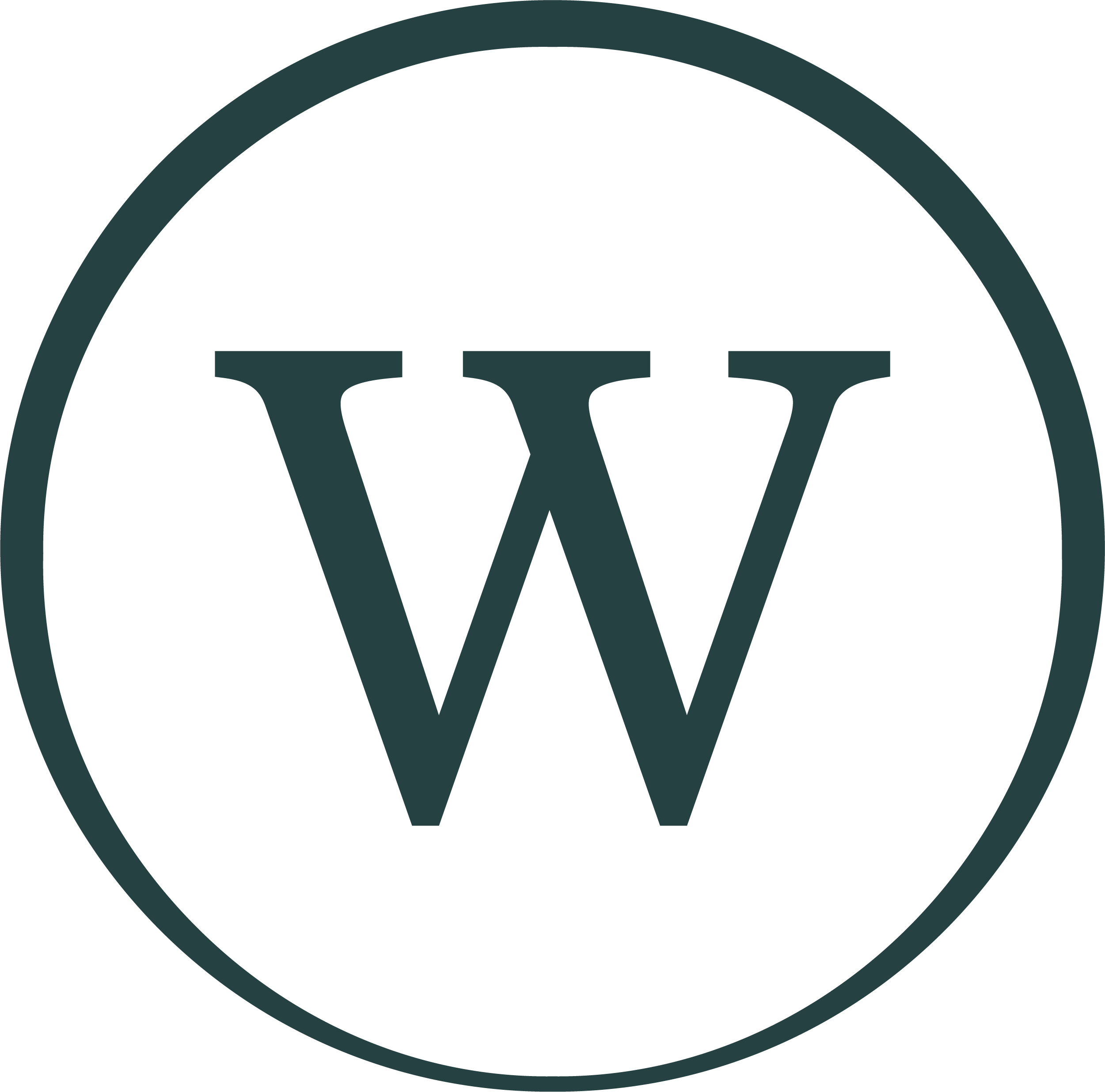 Women-owned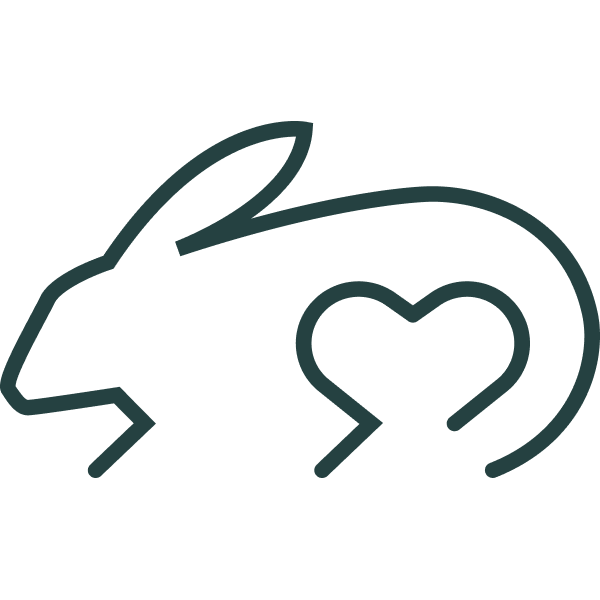 Cruelty-free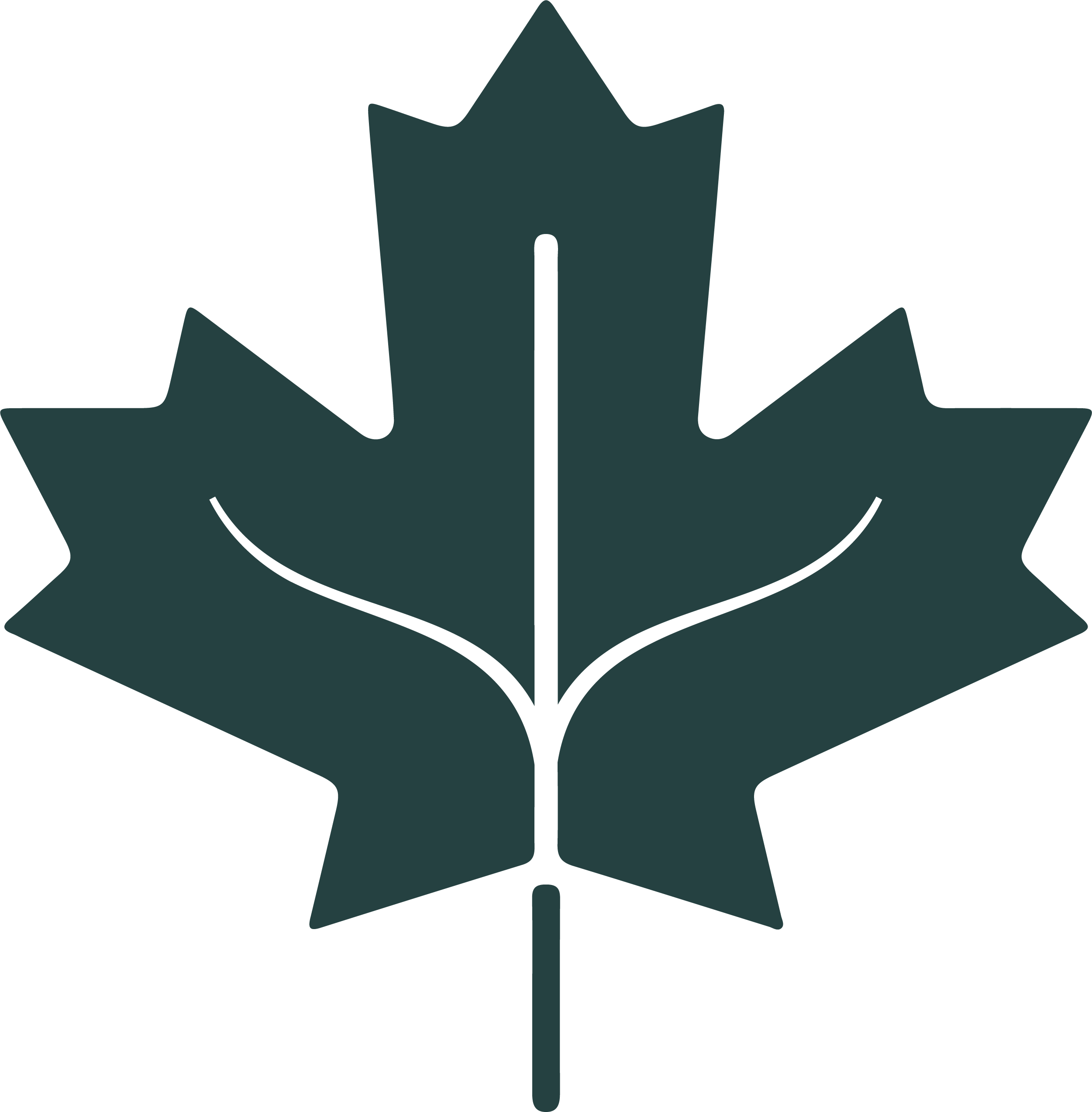 Canadian brand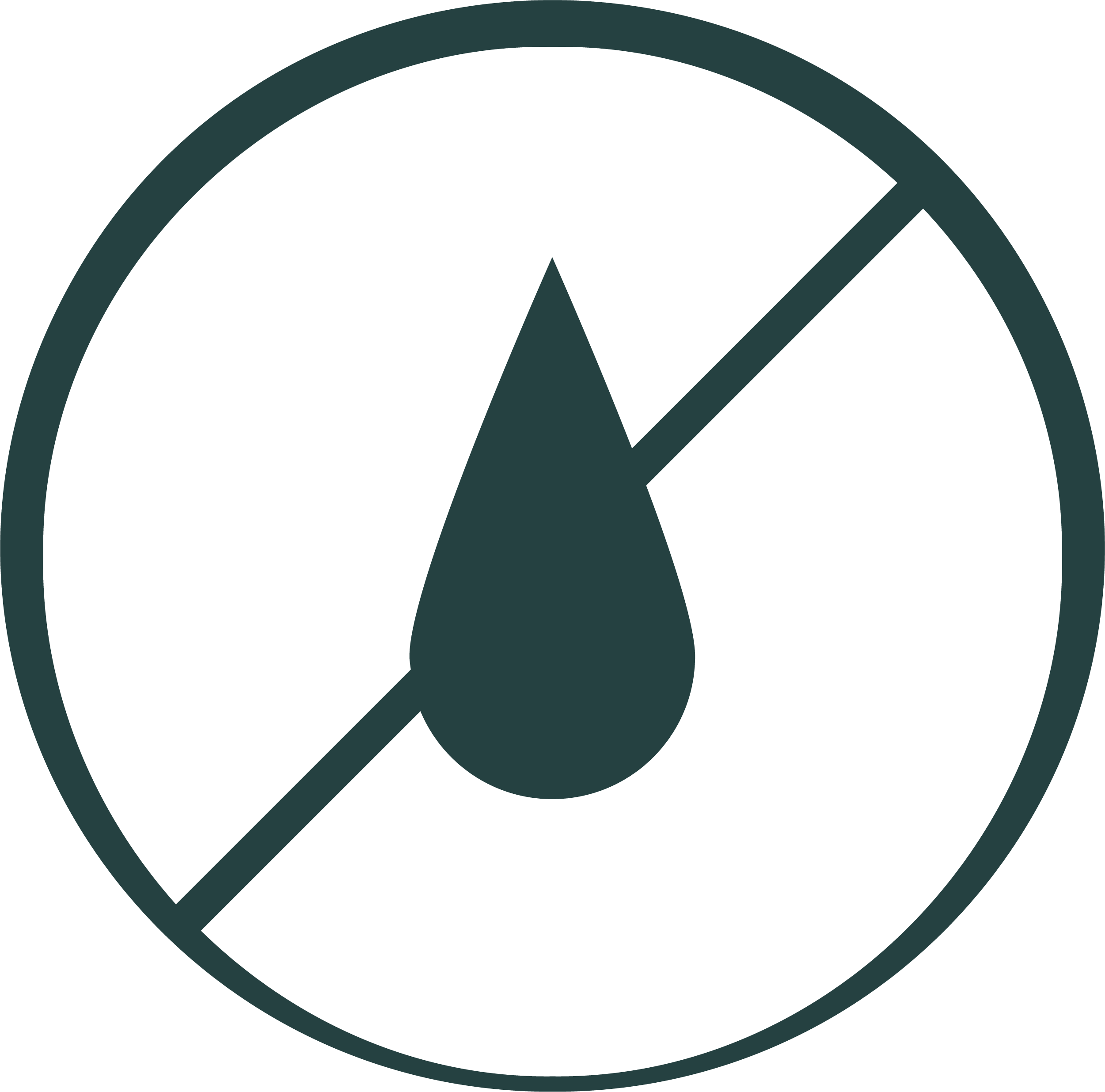 Paraben free
Everyday extras
Enhance your routine
Everyday extras are used across all climates and regions. They are good to have on hand for your regular routine, but all aren't needed everyday. Enhance your routine with these extras.
Shop the full collection
Bring your skin into a new era
Products for your climate