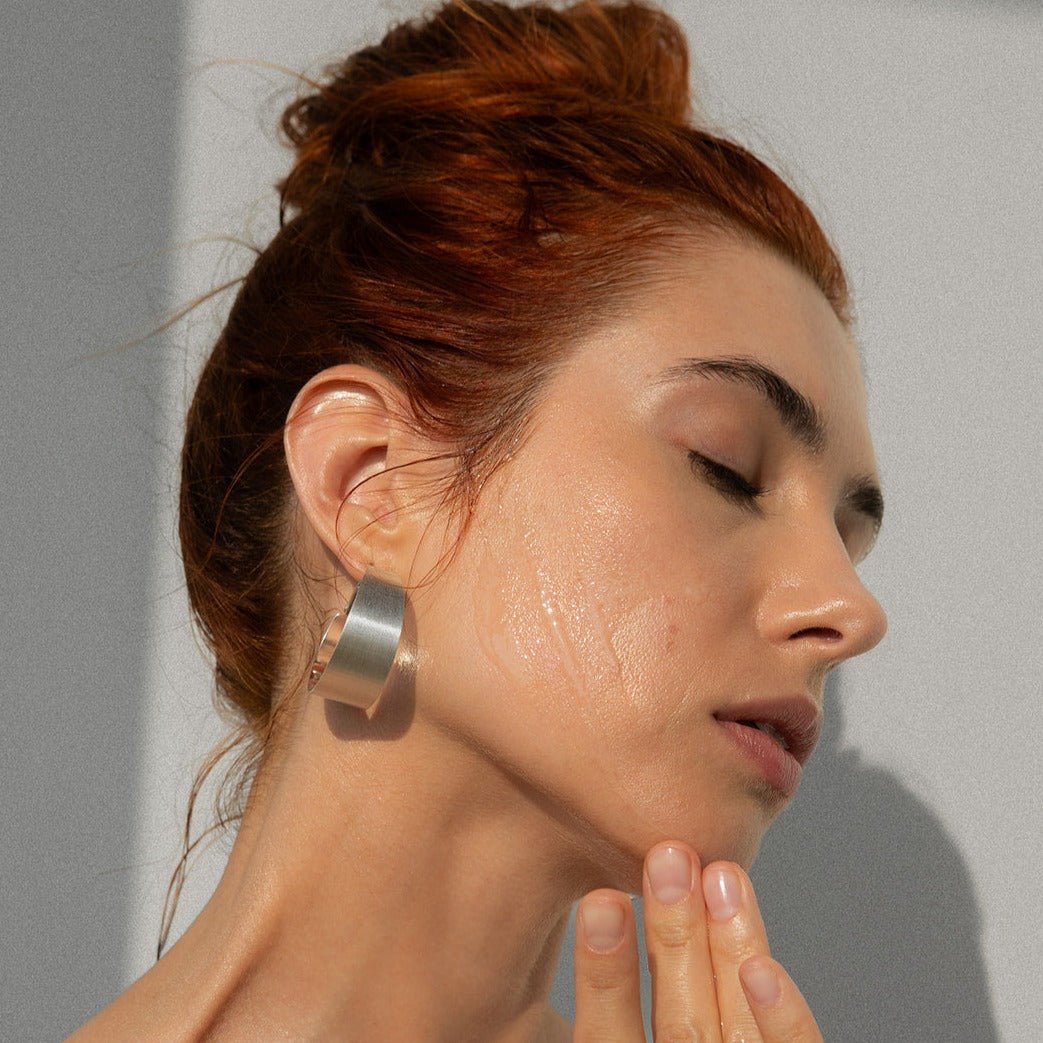 Refine - Exfoliating Gel with Glycolic + Lactic Acid
Refine is an uplifting gel exfoliant using a trio of acids that work together to break down and dissolve dead skin cells, resulting in a smoother, more restored complexion. The gel base removes stubborn pollutants and impurities. AHA's added benefits of reducing oil production can benefit those living in a humid climate.
Share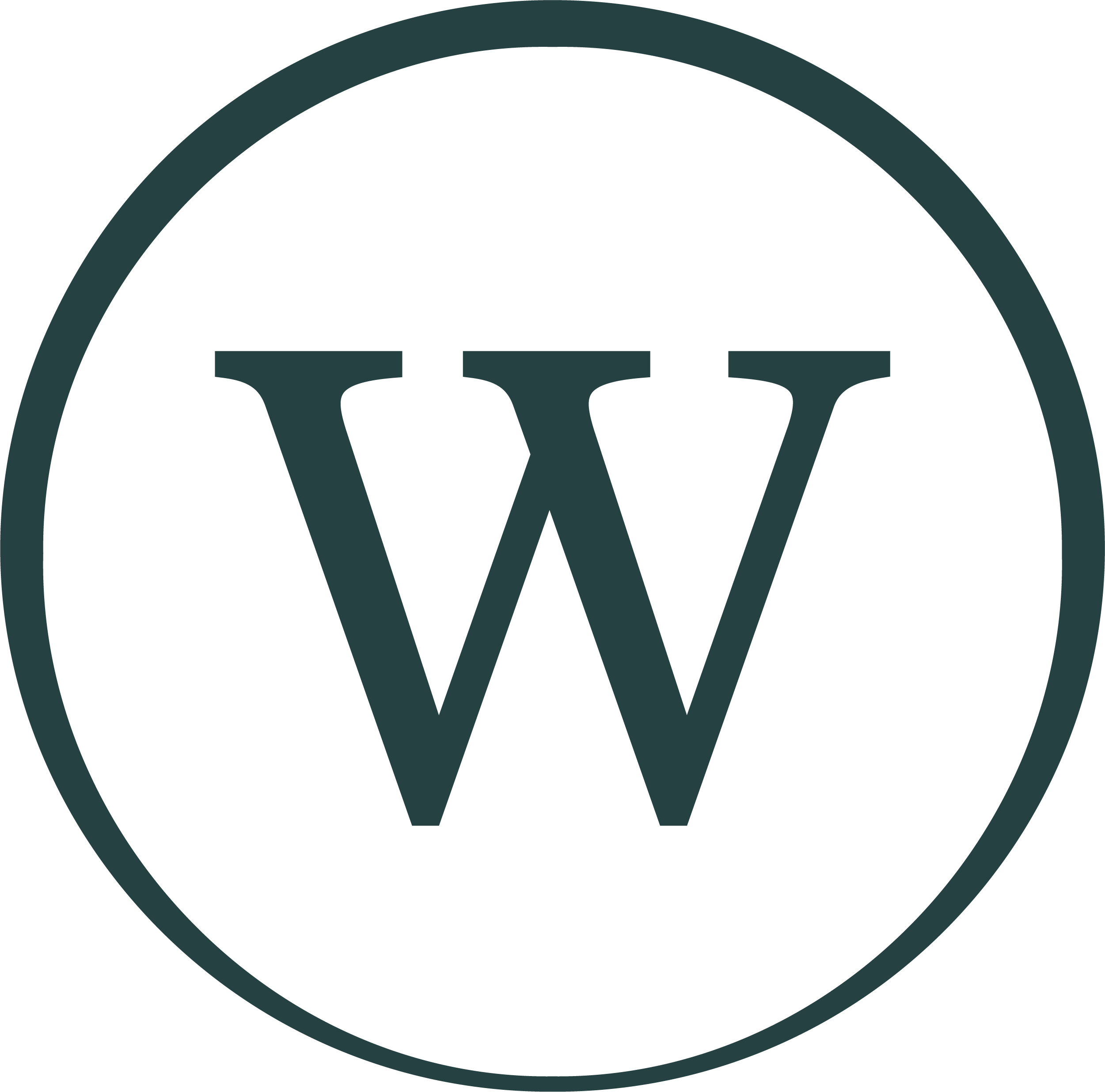 Women-owned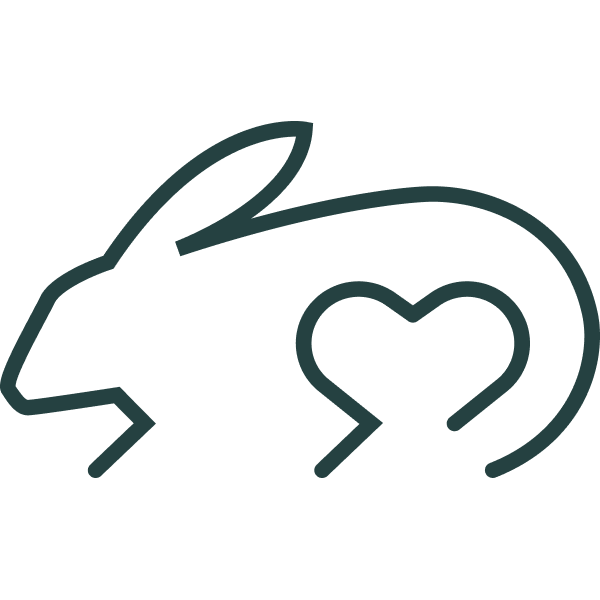 Cruelty-free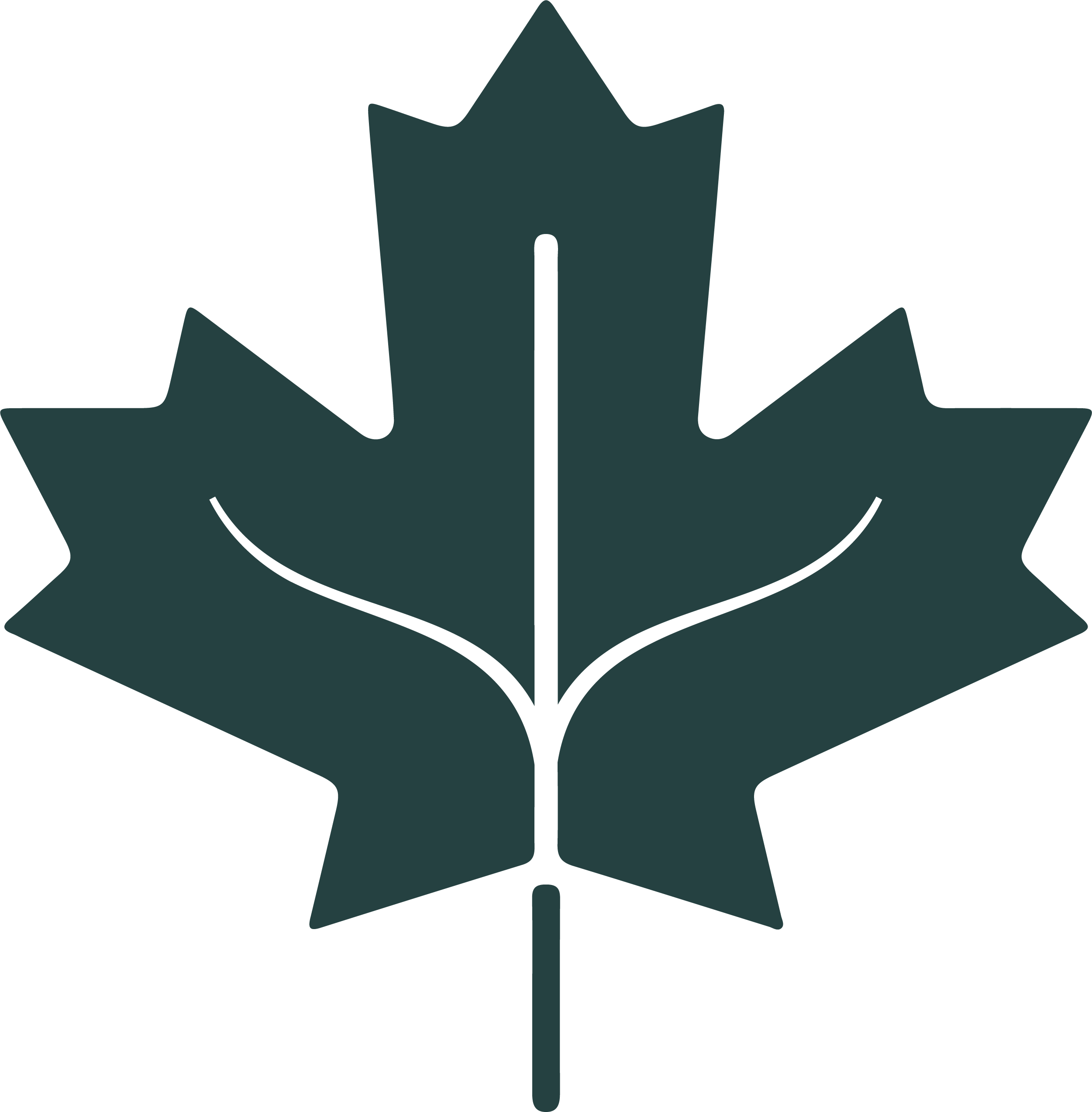 Canadian brand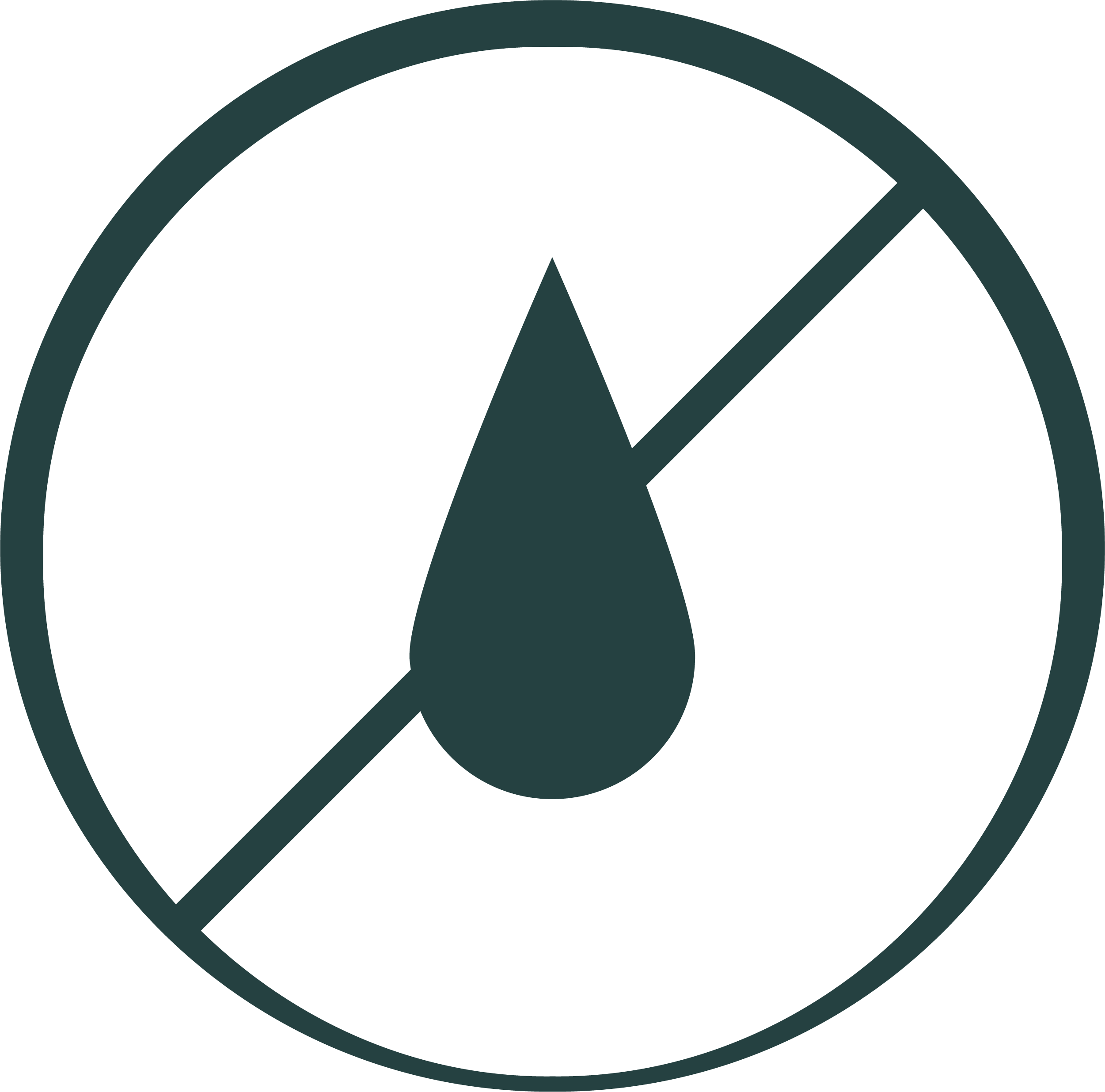 Paraben free
Everyday extras
Enhance your routine
Everyday extras are used across all climates and regions. They are good to have on hand for your regular routine, but all aren't needed everyday. Enhance your routine with these extras.
Shop the full collection
Bring your skin into a new era
Products for your climate