Quench - Hydrating Gel with Hyaluronic Acid + EGF + Peptides
A lightweight, water-based serum containing Hyaluronic Acid and a blend of hydrating skin nutrients, formulated to retain moisture in the deep layers of the skin. 
Hyaluronic acid
Lactic acid
Peptides
Share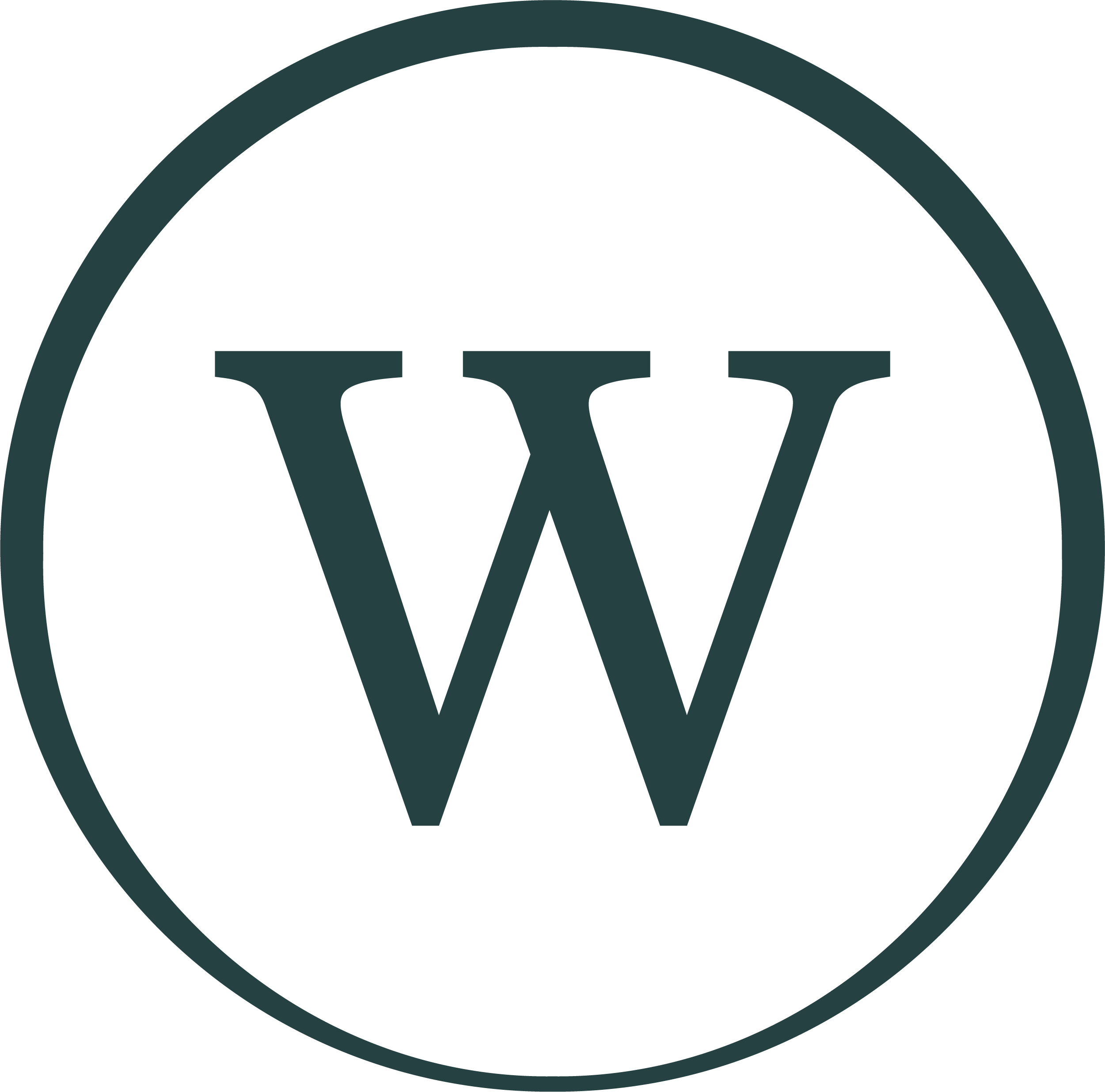 Women-owned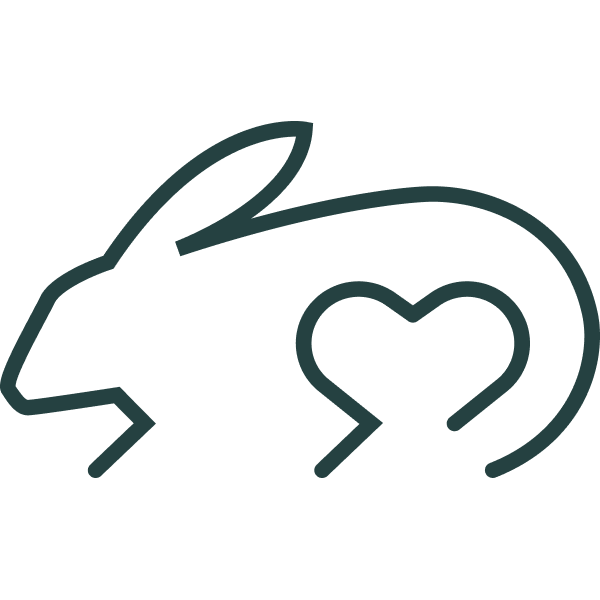 Cruelty-free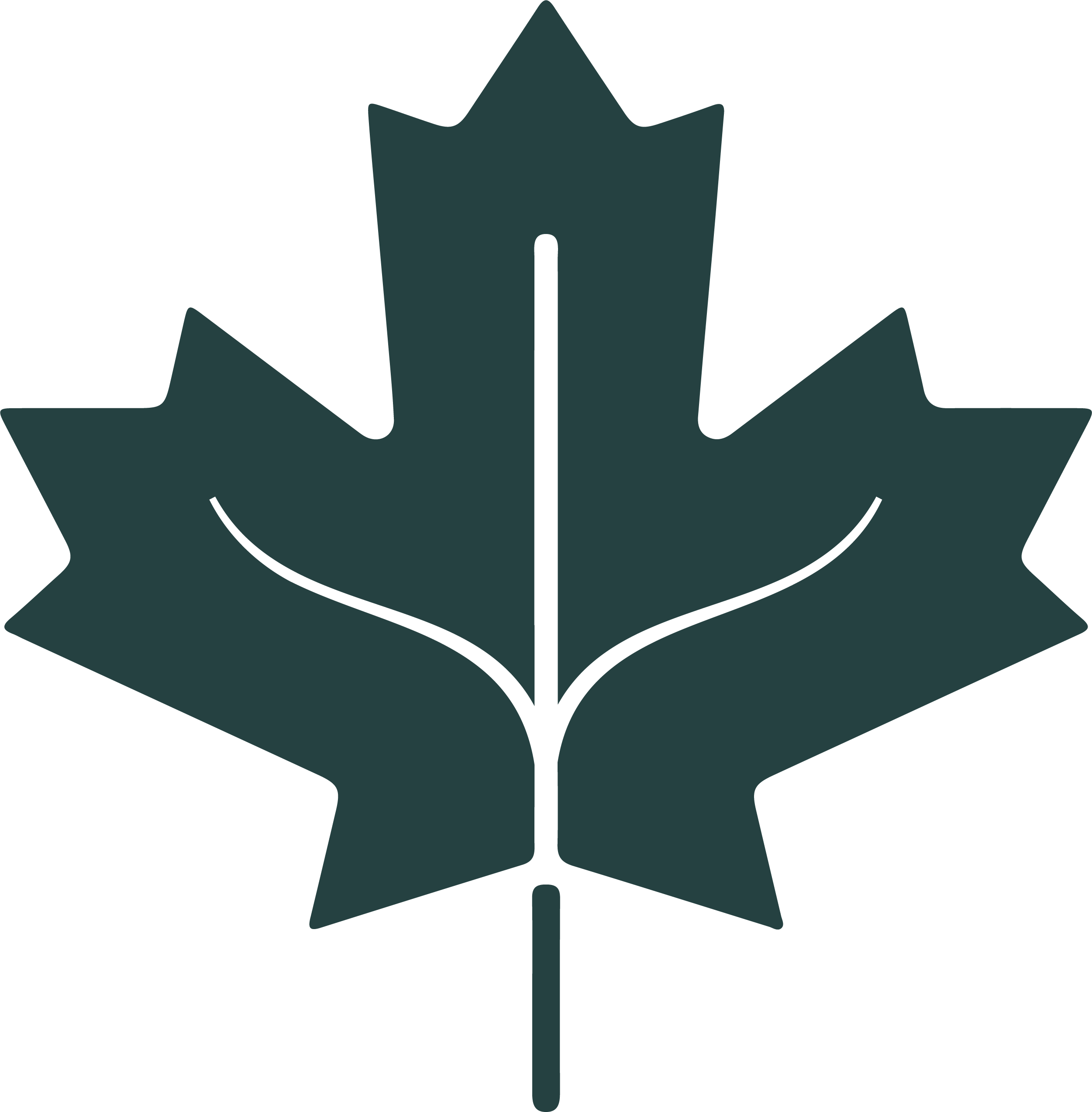 Canadian brand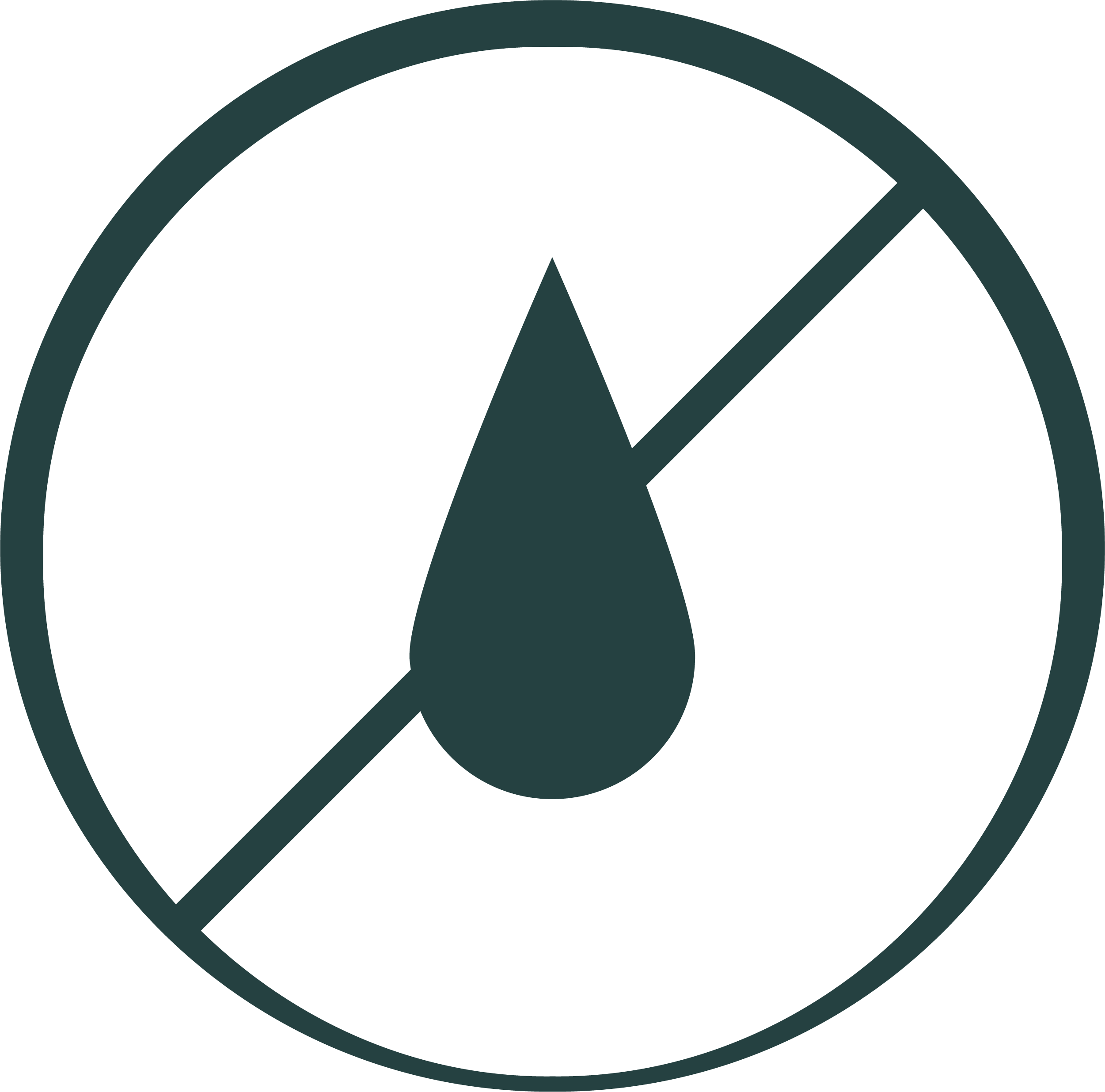 Paraben free
Everyday extras
Enhance your routine
Everyday extras are used across all climates and regions. They are good to have on hand for your regular routine, but all aren't needed everyday. Enhance your routine with these extras.
Shop the full collection
Bring your skin into a new era
Products for your climate