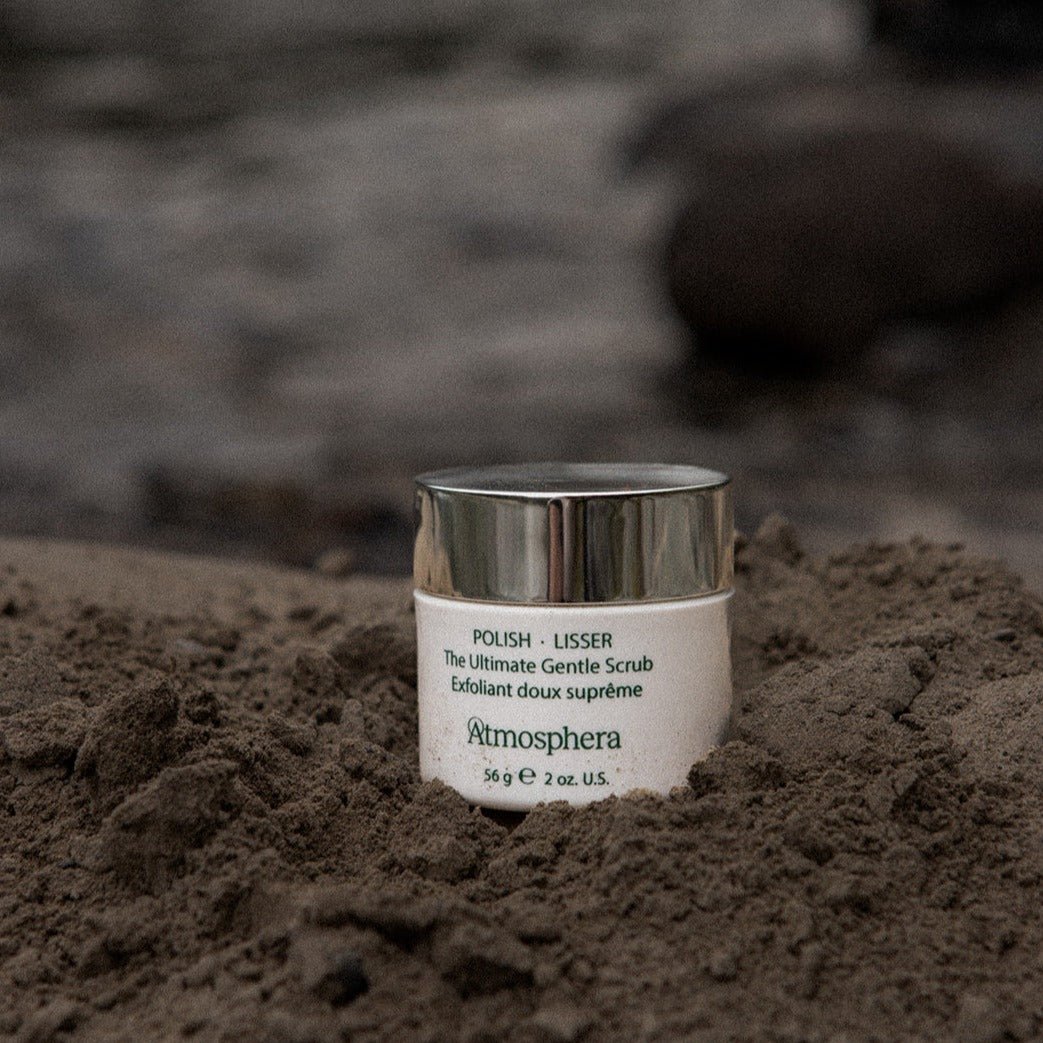 Polish - Gentle Smoothing Facial Scrub with Vitamin E + B5
A luxurious softening facial scrub with a rich, creamy base, revitalized with the exfoliating properties of Ecuadorian ivory palm seed micro grains, sweeping away dullness, and removing dead, dull skin cells.
2 oz. / 56 g
Share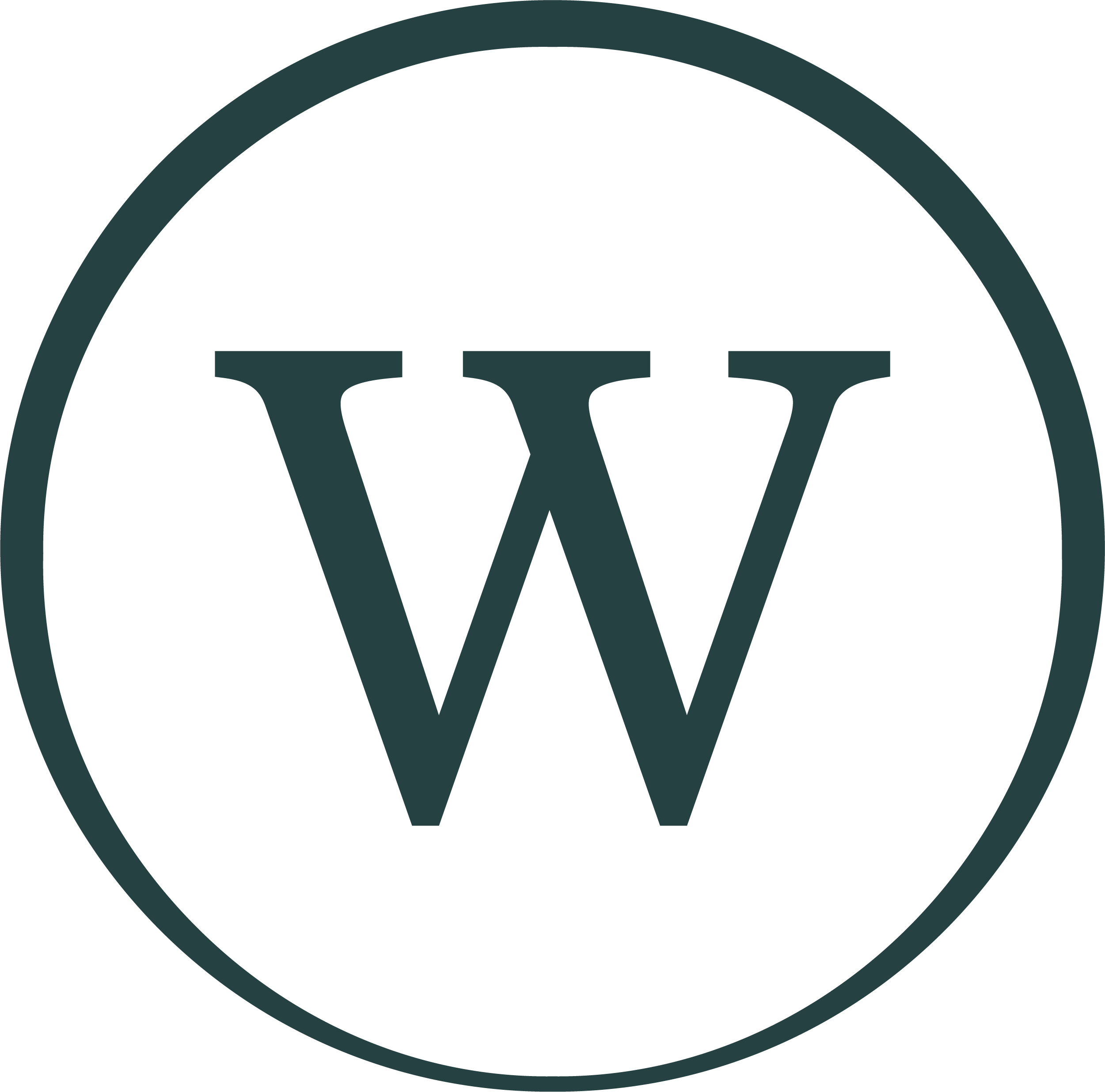 Women-owned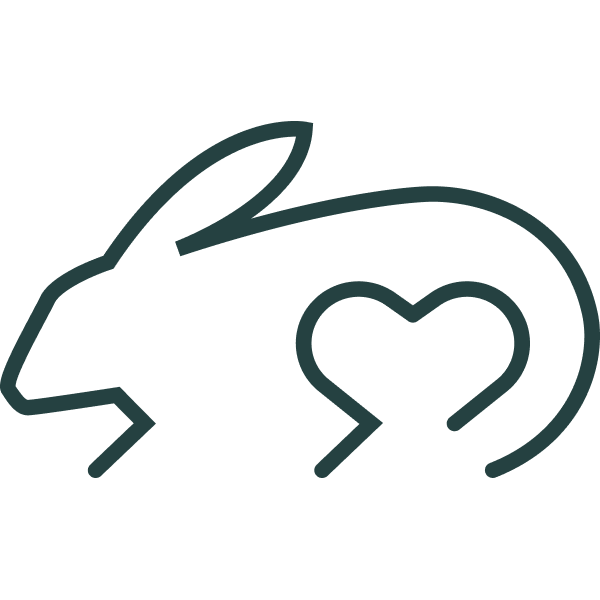 Cruelty-free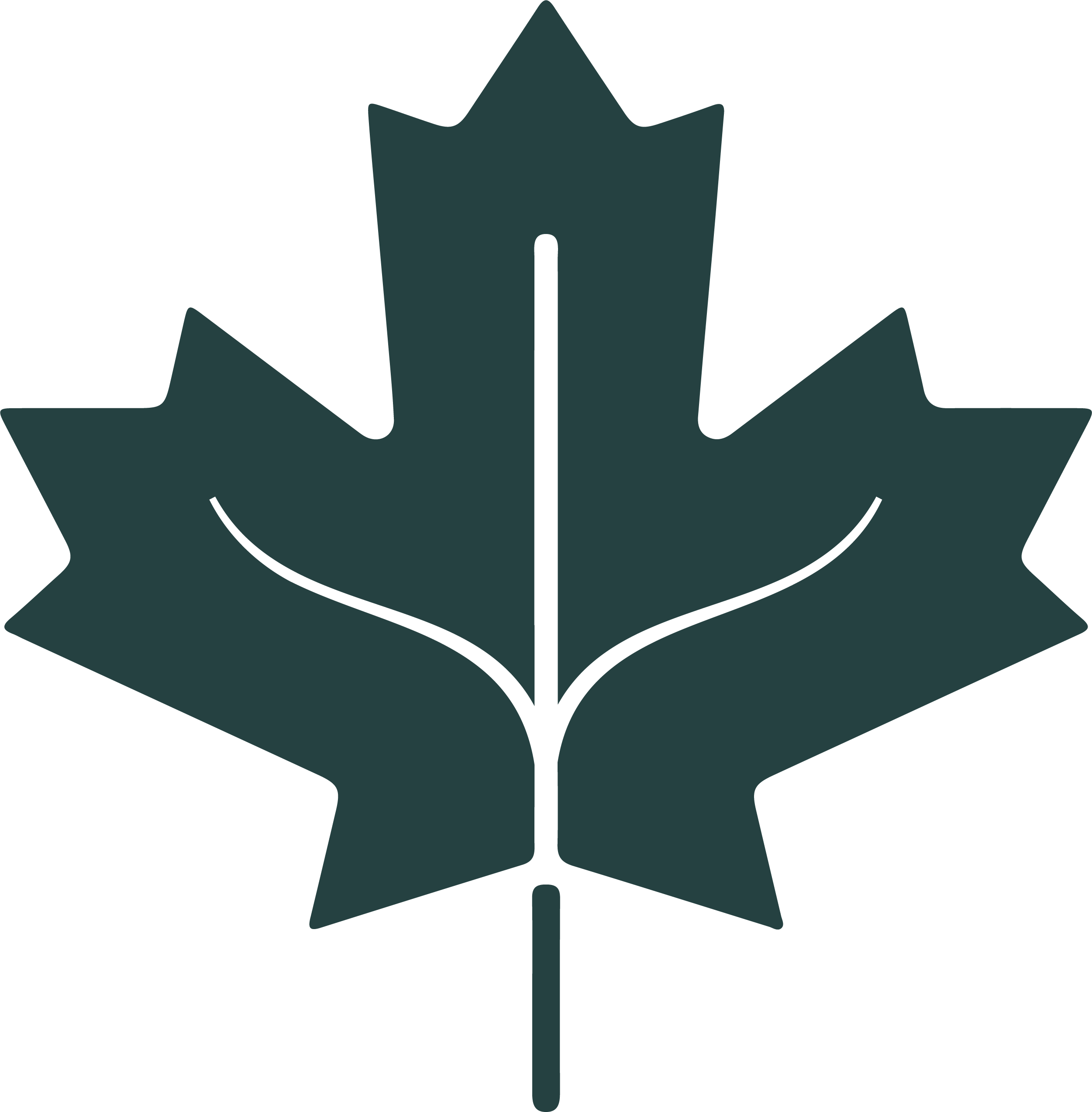 Canadian brand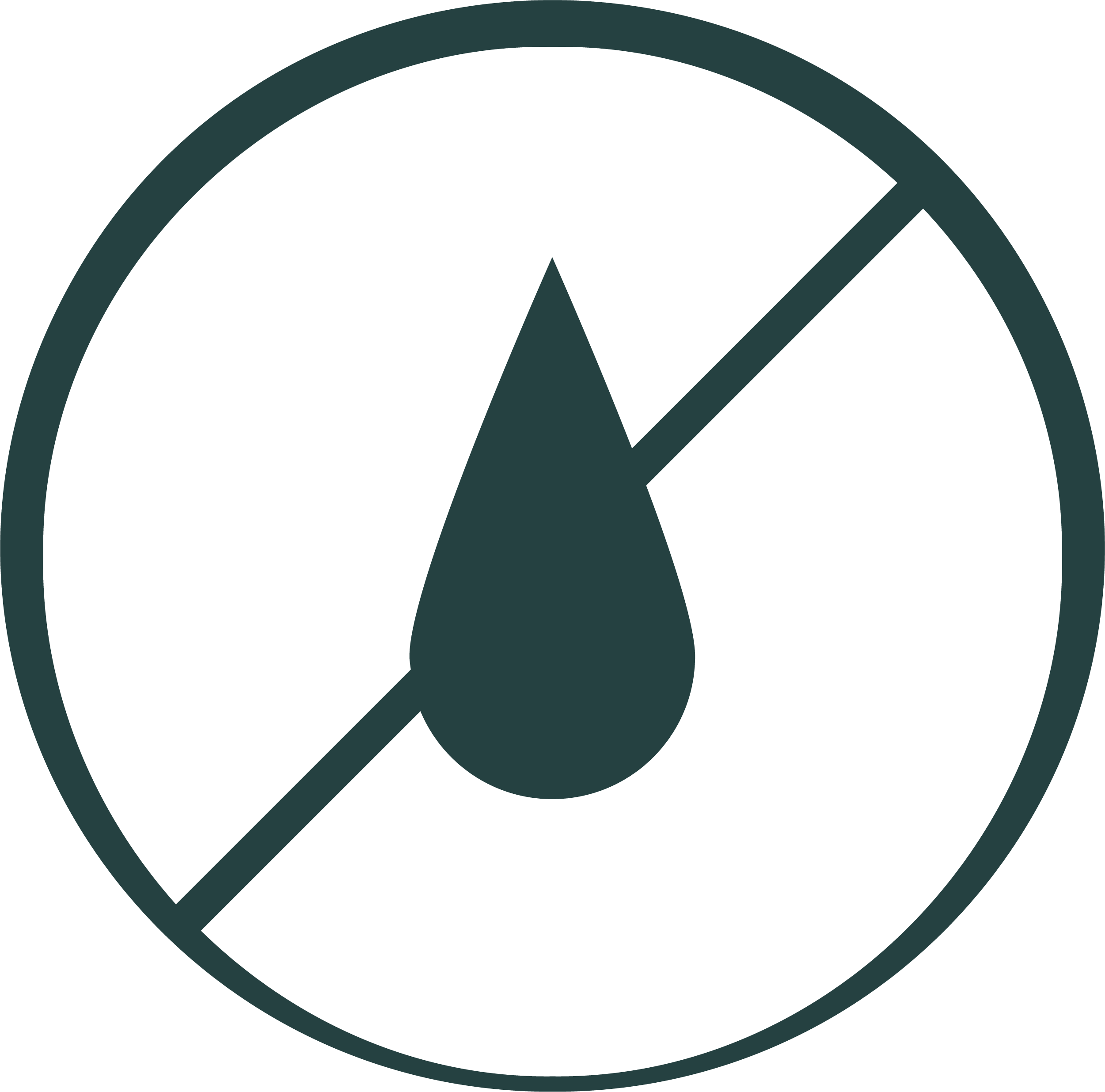 Paraben free
Everyday extras
Enhance your routine
Everyday extras are used across all climates and regions. They are good to have on hand for your regular routine, but all aren't needed everyday. Enhance your routine with these extras.
Shop the full collection
Bring your skin into a new era
Products for your climate