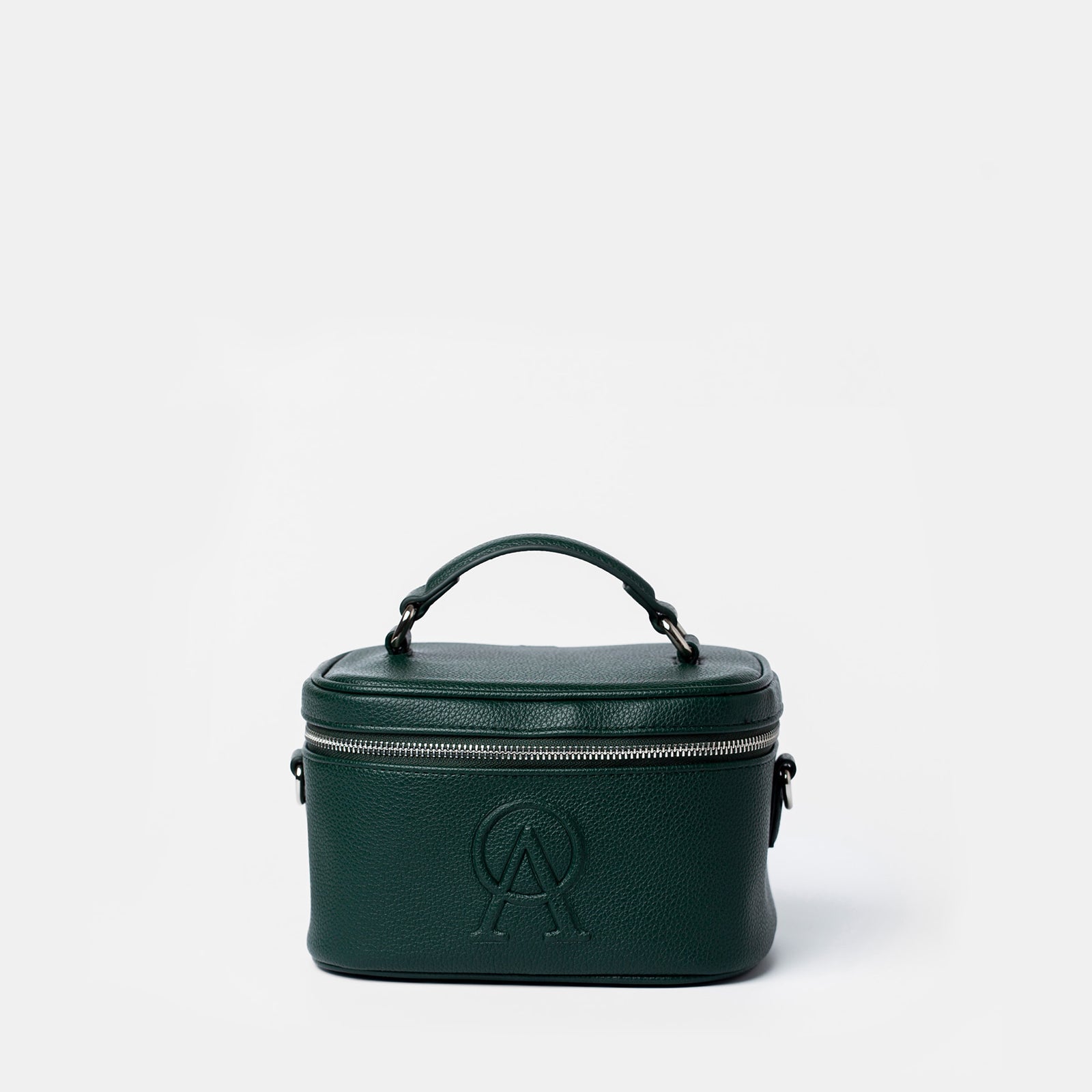 Sized to comfortably fit your toiletries along with your favorite makeup, skincare, and personal care. Whether you use it as a countertop display or take it on the go, our Eva Vanity has everything you need so you'll never be without your essentials. It's more than a bag; it's your beauty sanctuary on the go.
Share
Product details
Vegan Leather 
Designed tall enough to fit 7-inch full size containers upright (MED & XL)
Elastic bands to secure bottles and small elastic band for hair ties 
Water-resistant lining
One interior privacy zippered pocket
One interior open pocket
Removable 2-piece divider system
Bonus shoulder strap included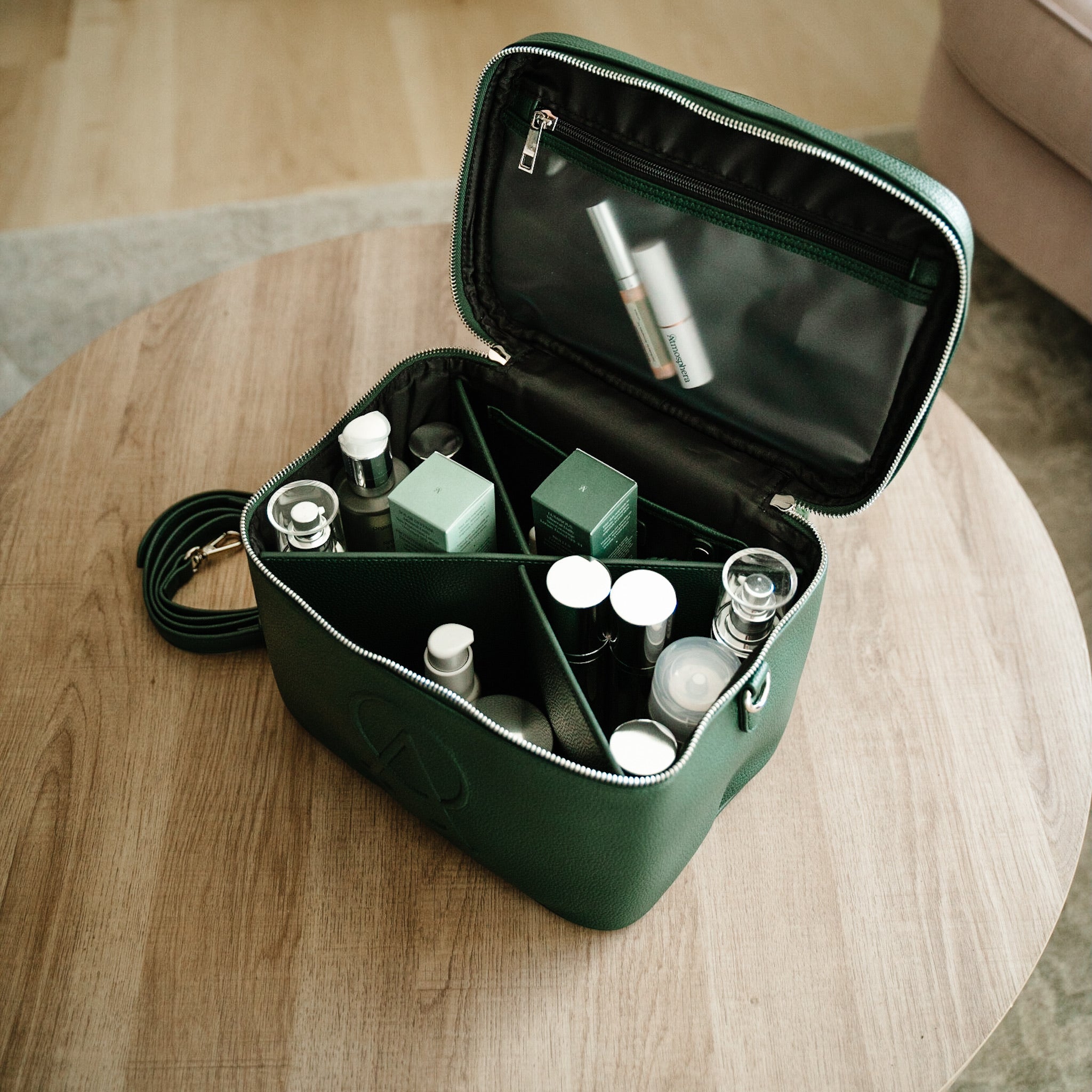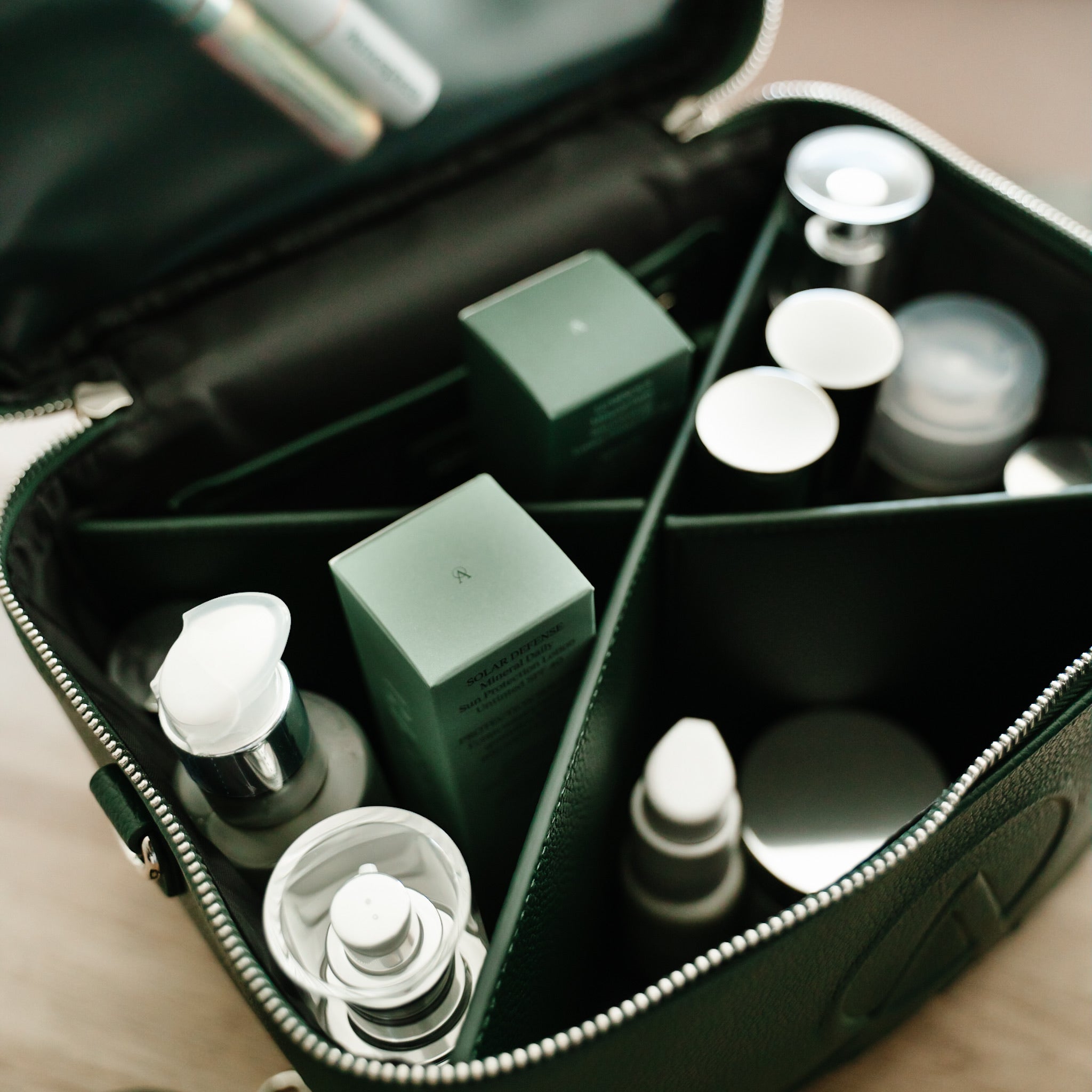 Style notes
With a large interior space, fit all of your full-sized products with ease. The interior sides feature straps to hold your products in place, while the front and back feature pockets - one zippered for privacy and one open, - to keep your hairpins, and other small items organized. Plus, the interior lid boasts a handy water resistant pouch to store and protect those most-used products, like toothbrushes, razors and other items you don't want stored directly next to your products. We've even added extra elastic bands with snap closures and removable dividers for even more organization. And with water-resistant black fabric lining all pockets and interiors, cleaning up spills is a breeze. 
The Story behind the Eva: From Fire Evacuation to Glamorous Vanity Bag
It all started when I found myself in a situation that required me to quickly gather my essentials and evacuate my home. As someone who has a lot of skincare...
Read more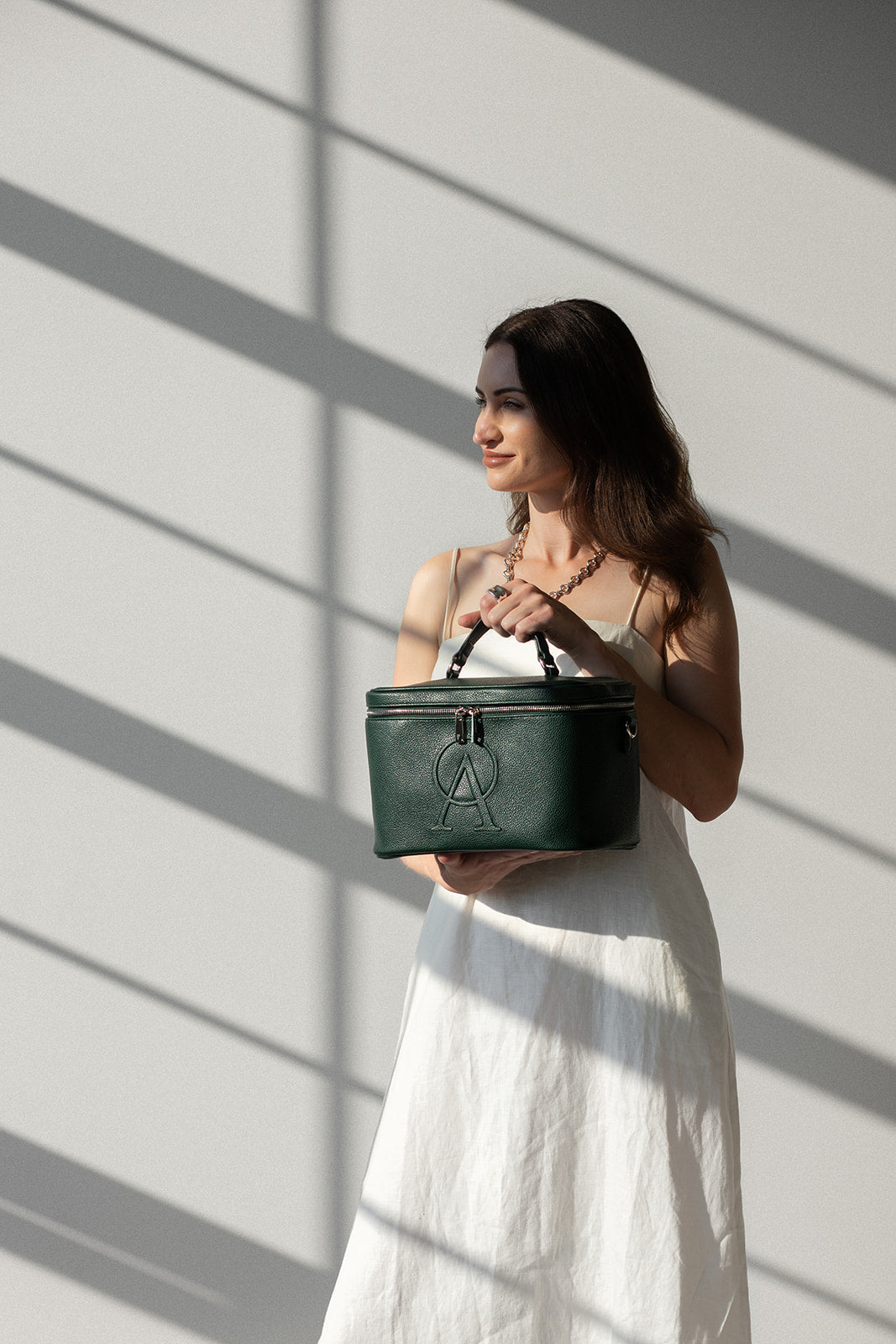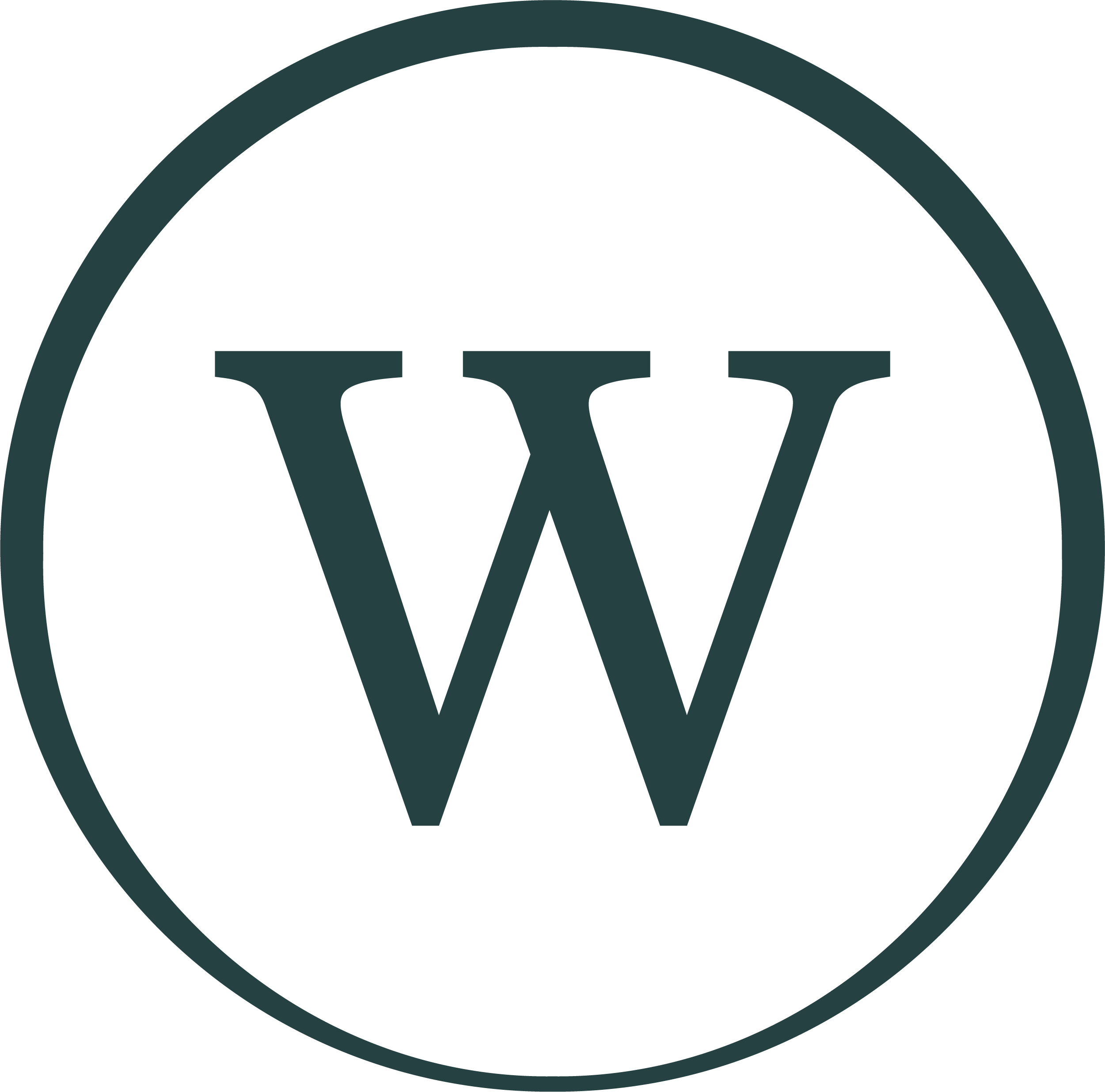 Women-owned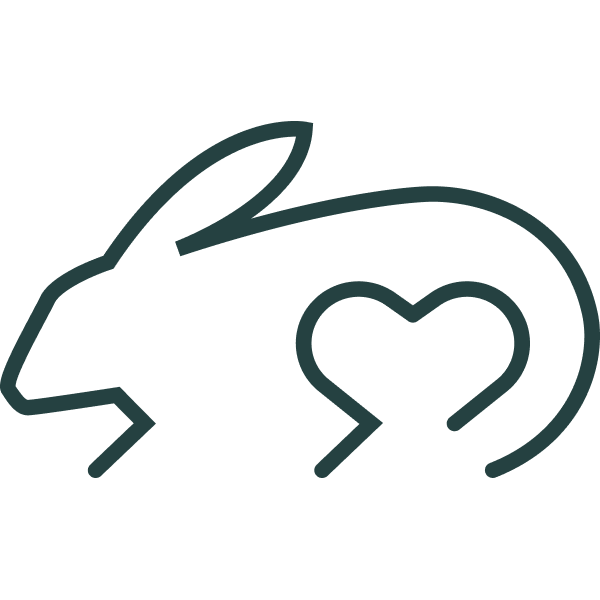 Cruelty-free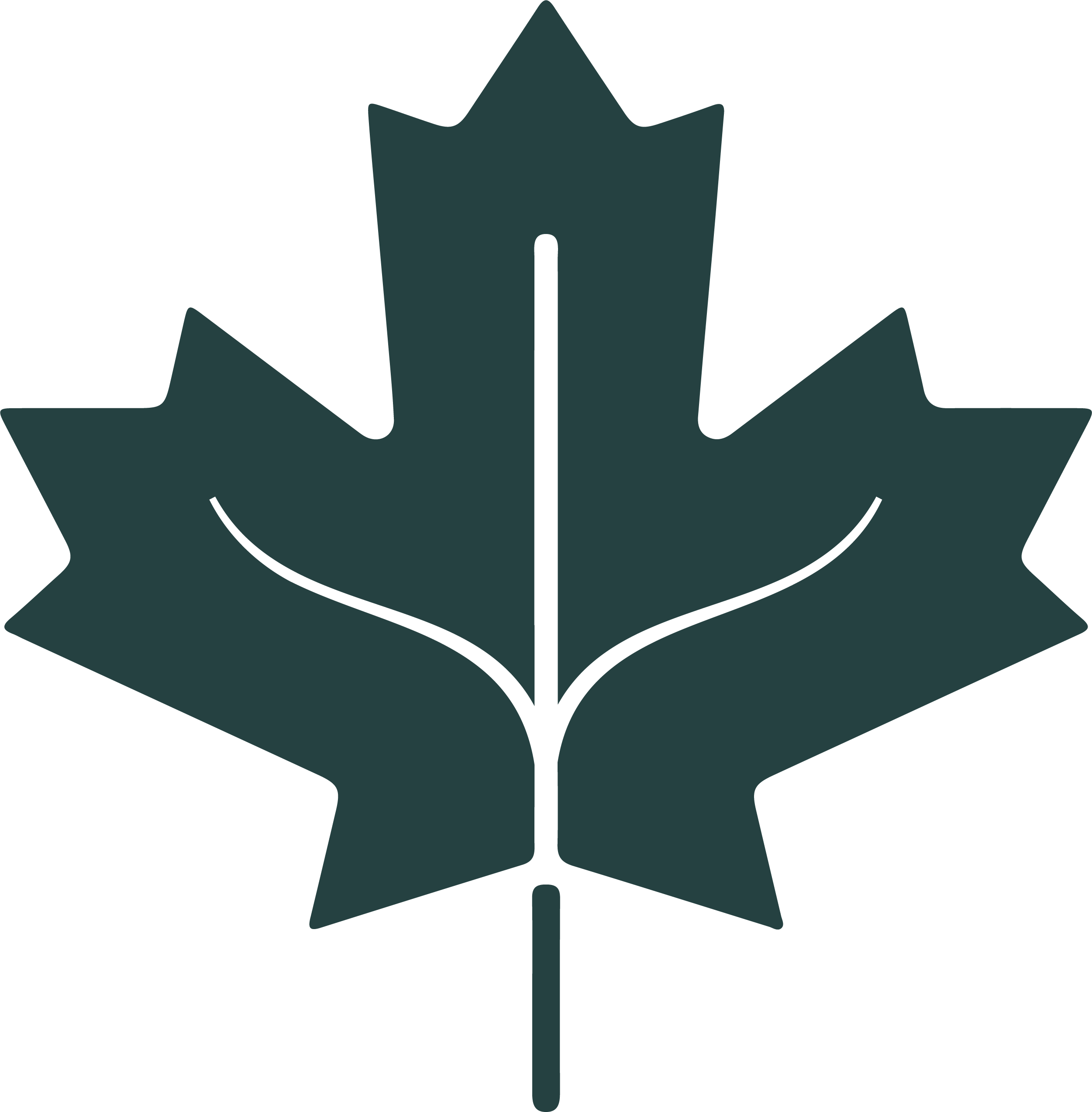 Canadian Brand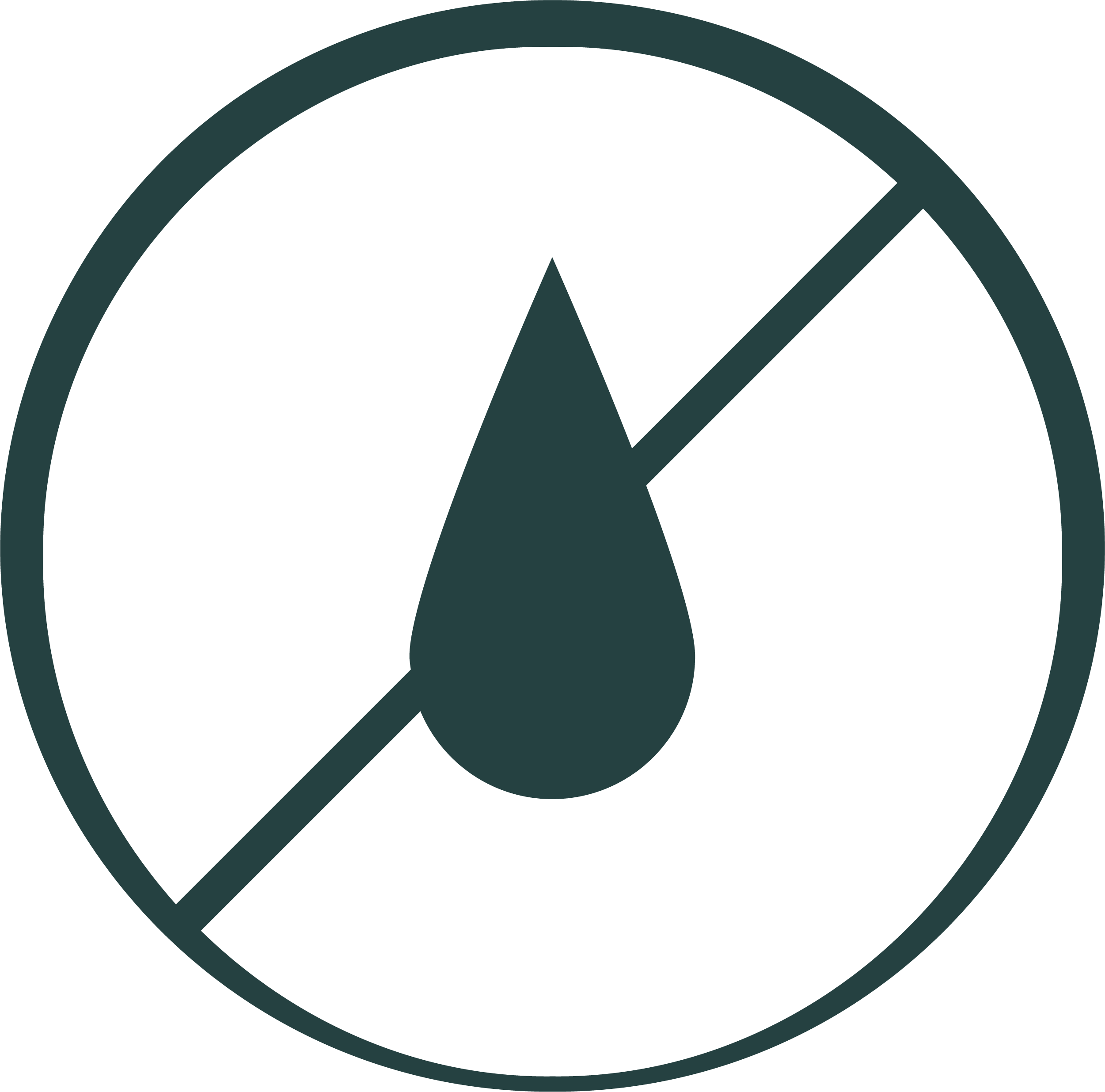 Paraben-free