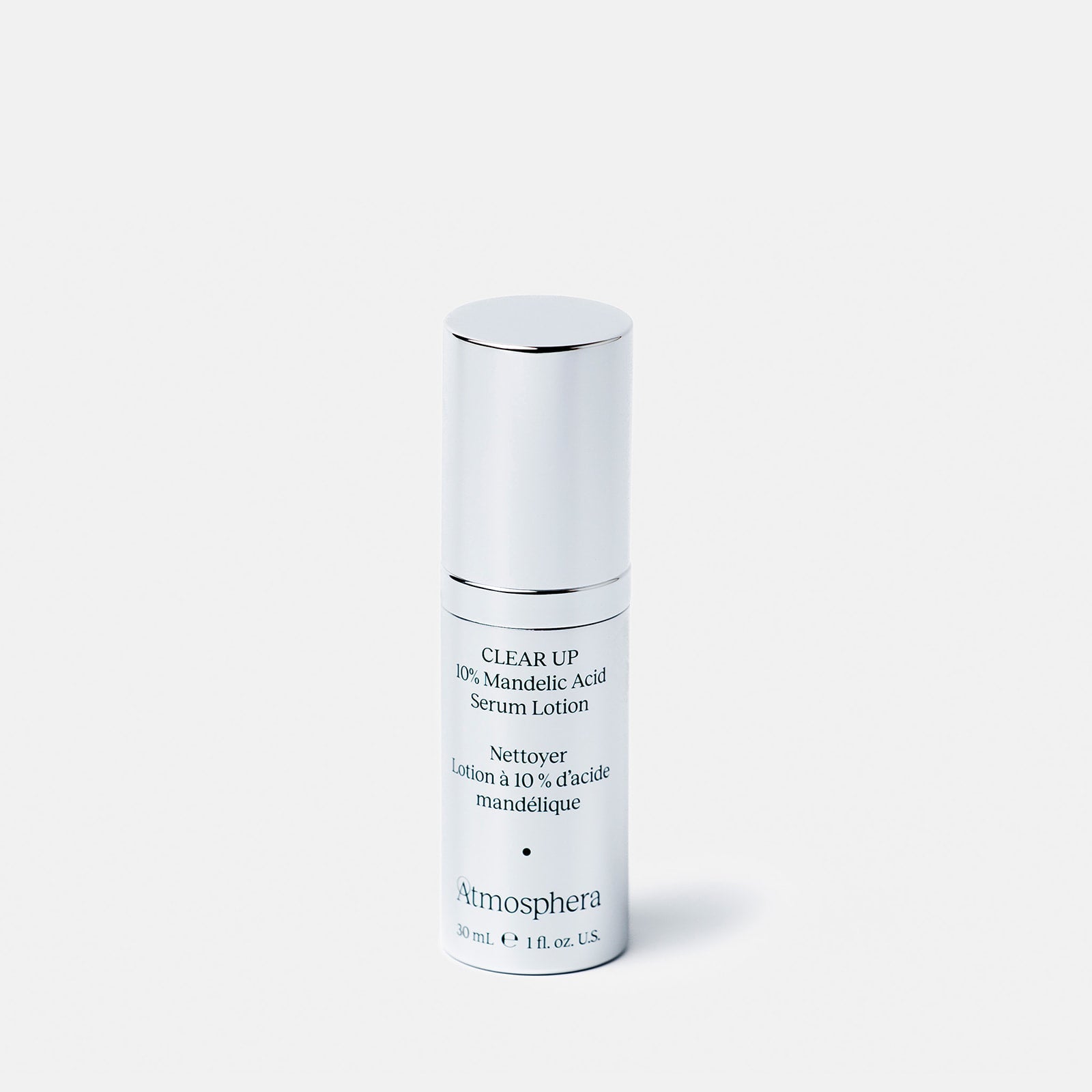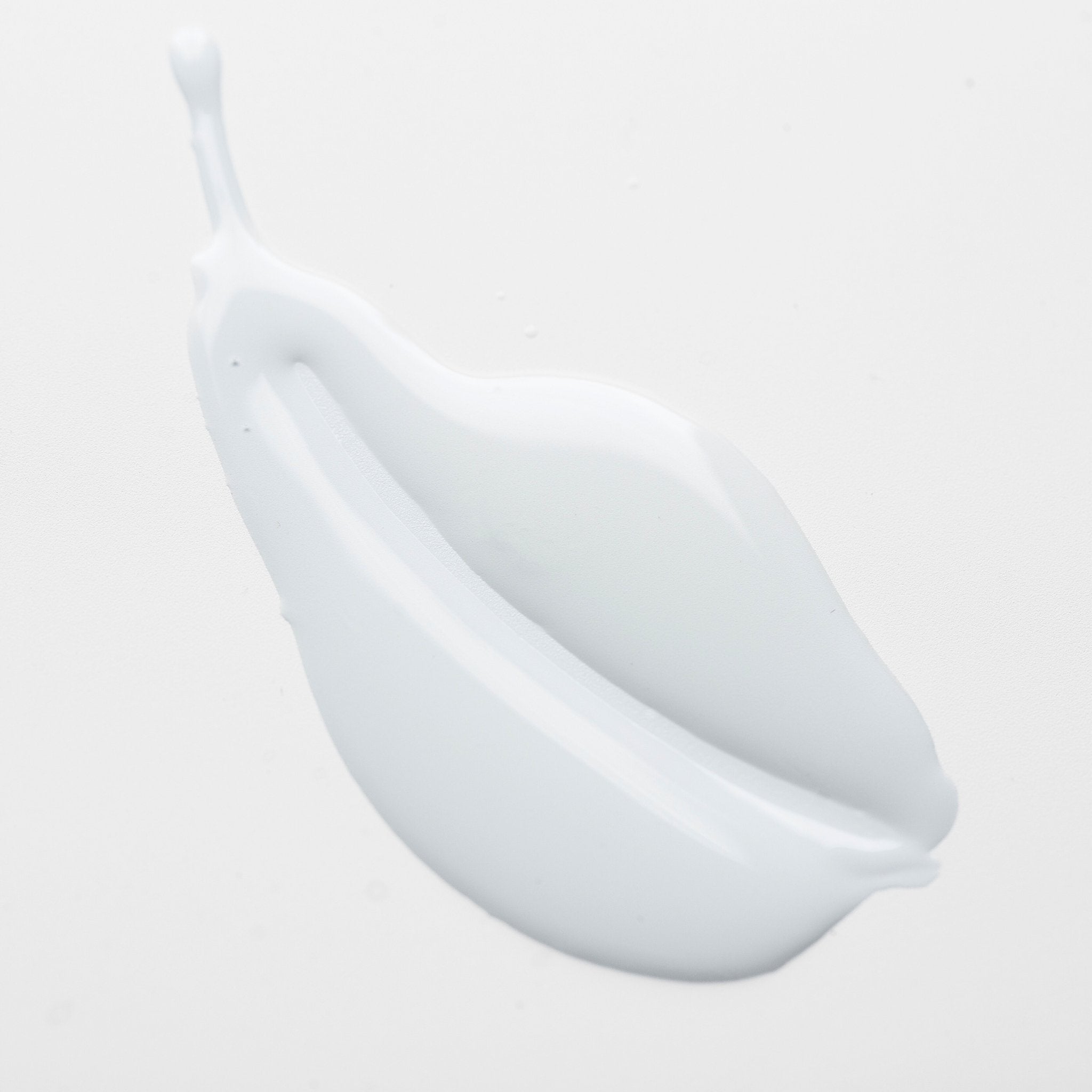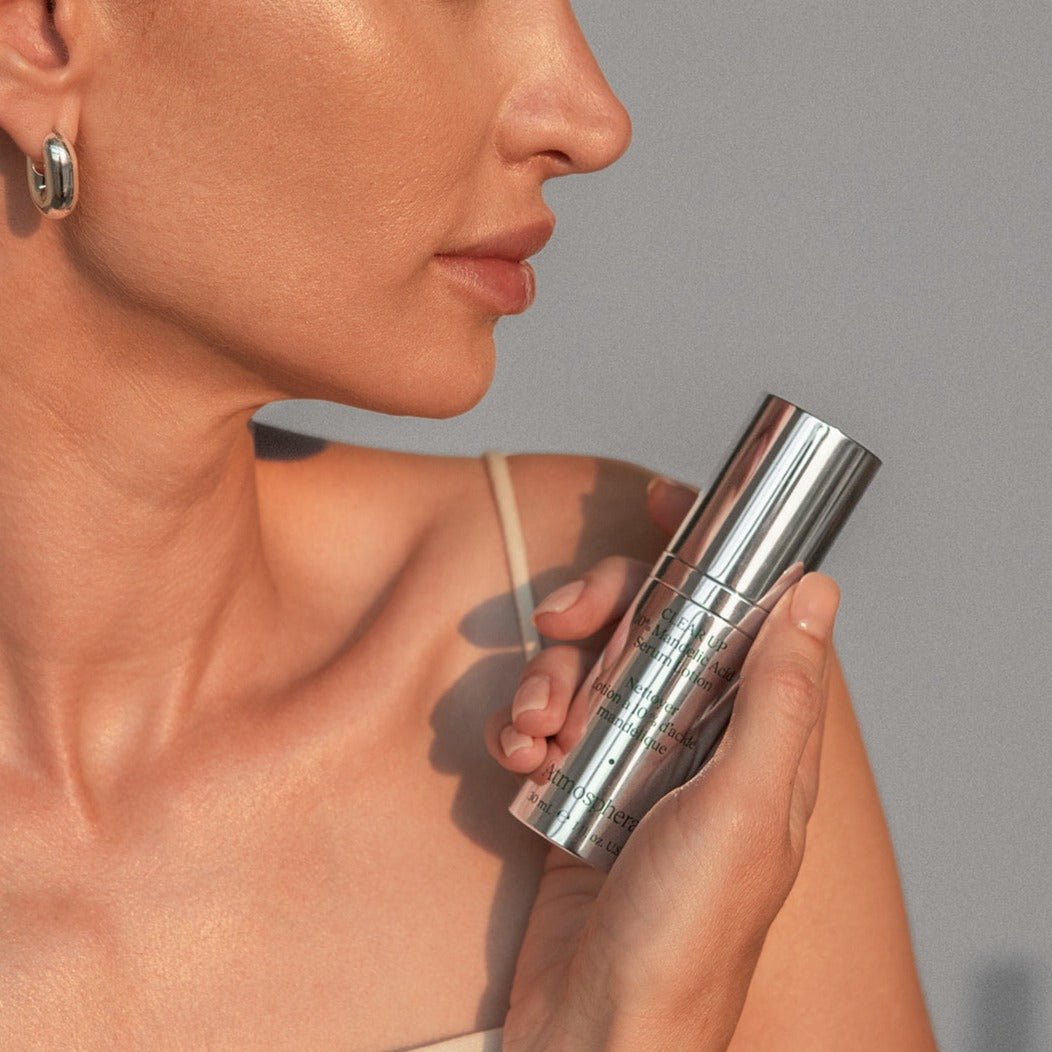 Clear Up - Clarifying Serum with 10% Mandelic + Lactic Acid
A multi-corrective clarifying serum formulated with mandelic and lactic acid, niacinamide, and licorice root, to brighten and clear your skin. Licorice root has been shown to both kill the bacteria that causes acne as well as control oil production in the skin. It's exfoliating benefits help to reduce hyperpigmentation and melasma for improved skin clarity.
Share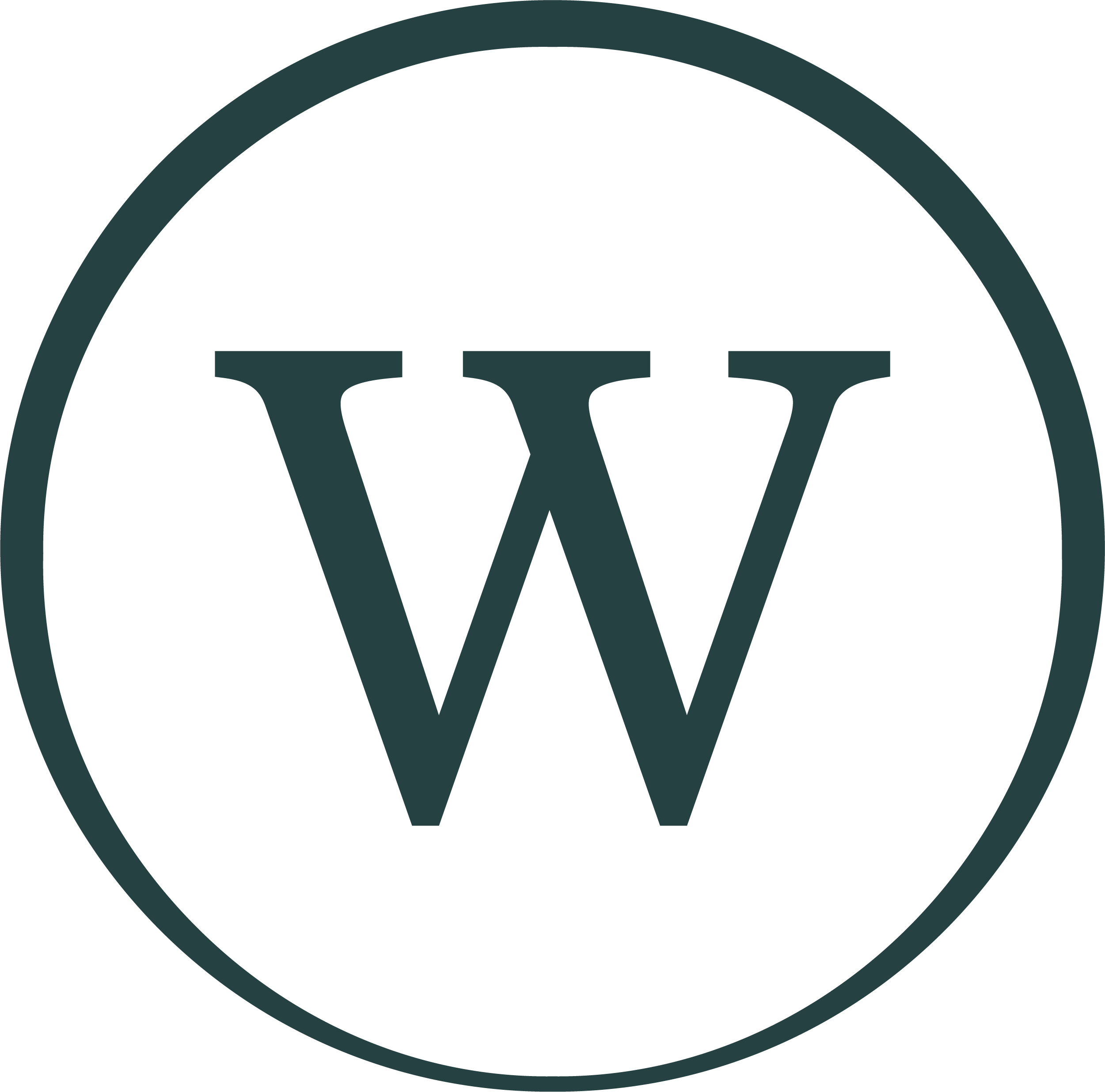 Women-owned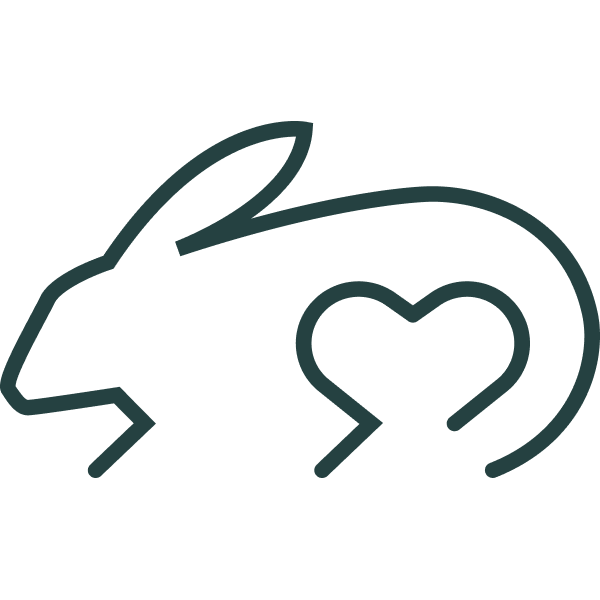 Cruelty-free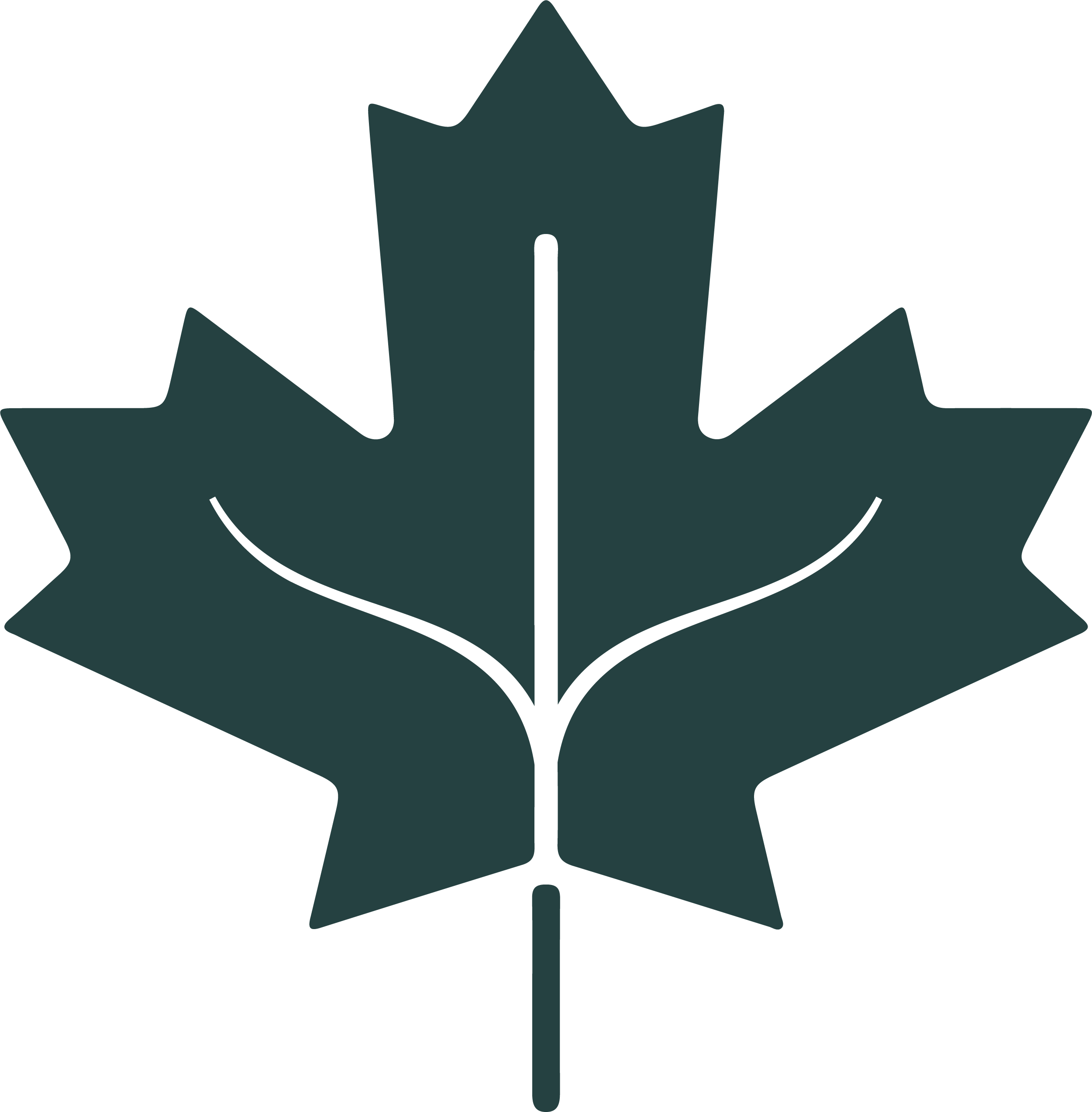 Canadian brand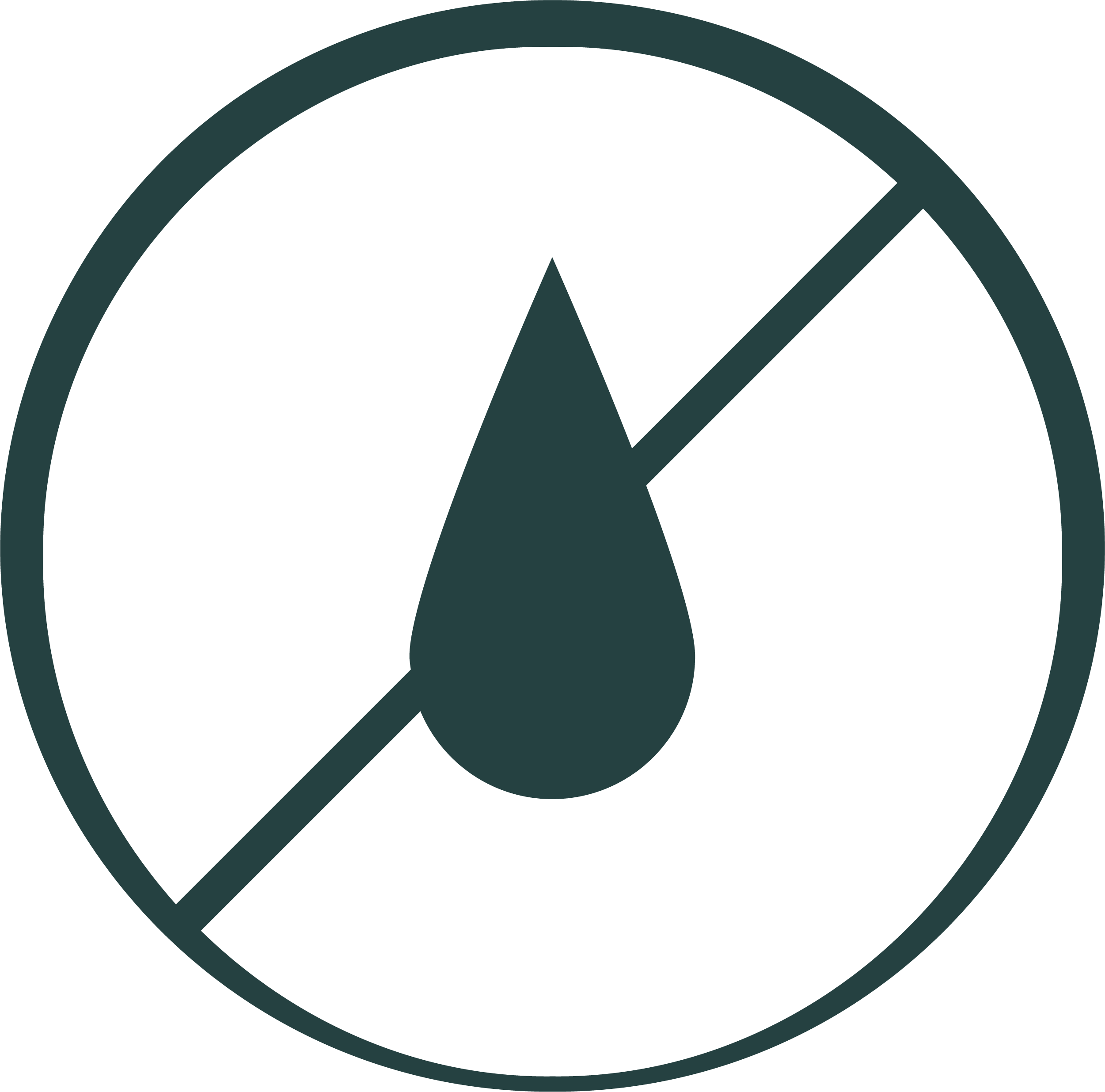 Paraben free
Everyday extras
Enhance your routine
Everyday extras are used across all climates and regions. They are good to have on hand for your regular routine, but all aren't needed everyday. Enhance your routine with these extras.
Shop the full collection
Bring your skin into a new era
Products for your climate