Brighten - Rejuvenating Serum with Triple Strength Vitamin C+E
A Vitamin C and E complex that strengthens skin dulled by elemental exposure, while protecting the skin's moisture barrier from environmental stressors that cause pigmentation. 
30 mL / 1 fl. oz.
Share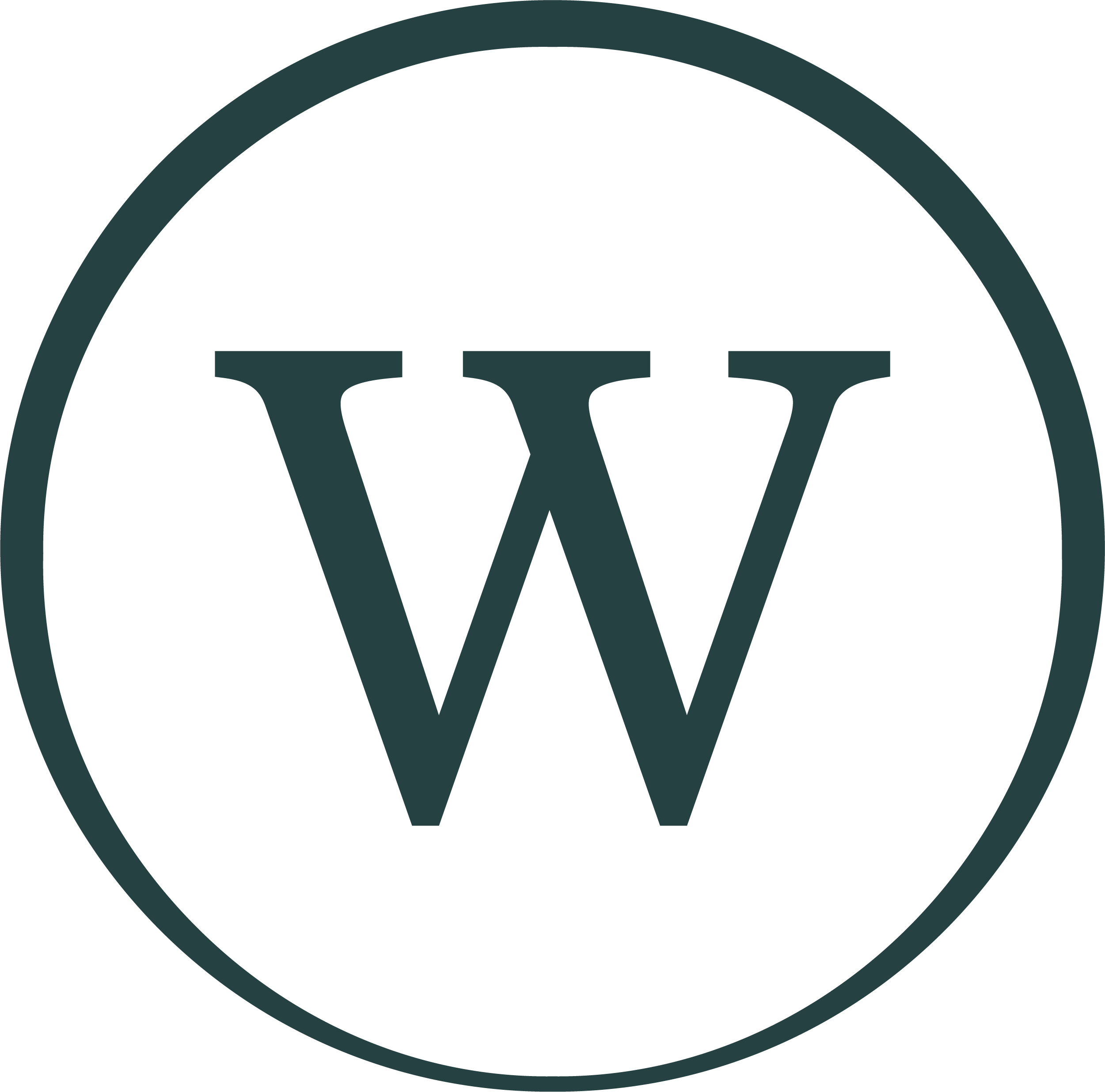 Women-owned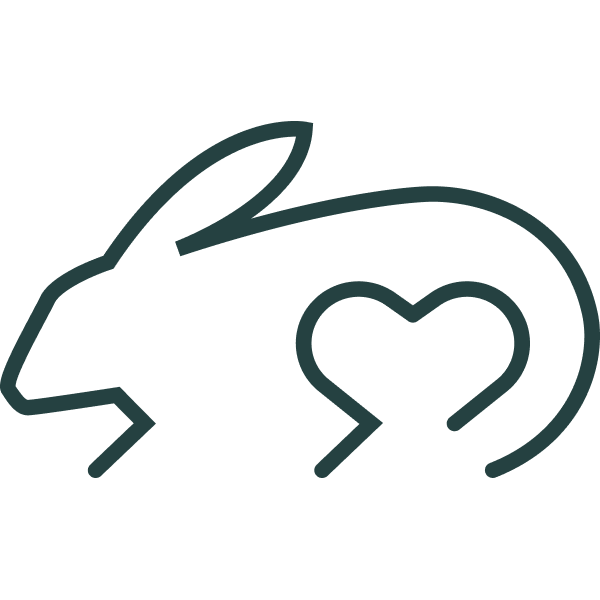 Cruelty-free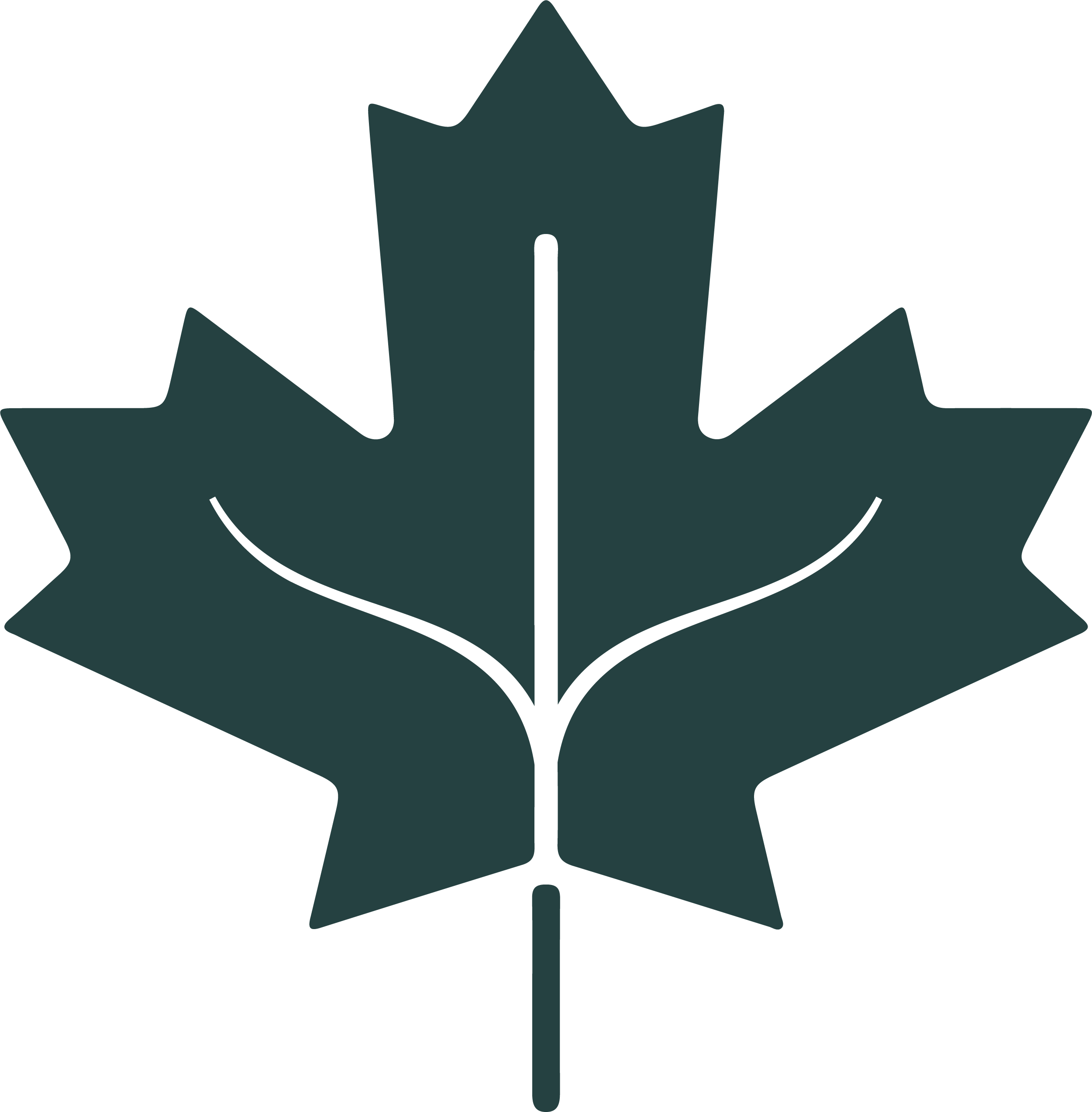 Canadian brand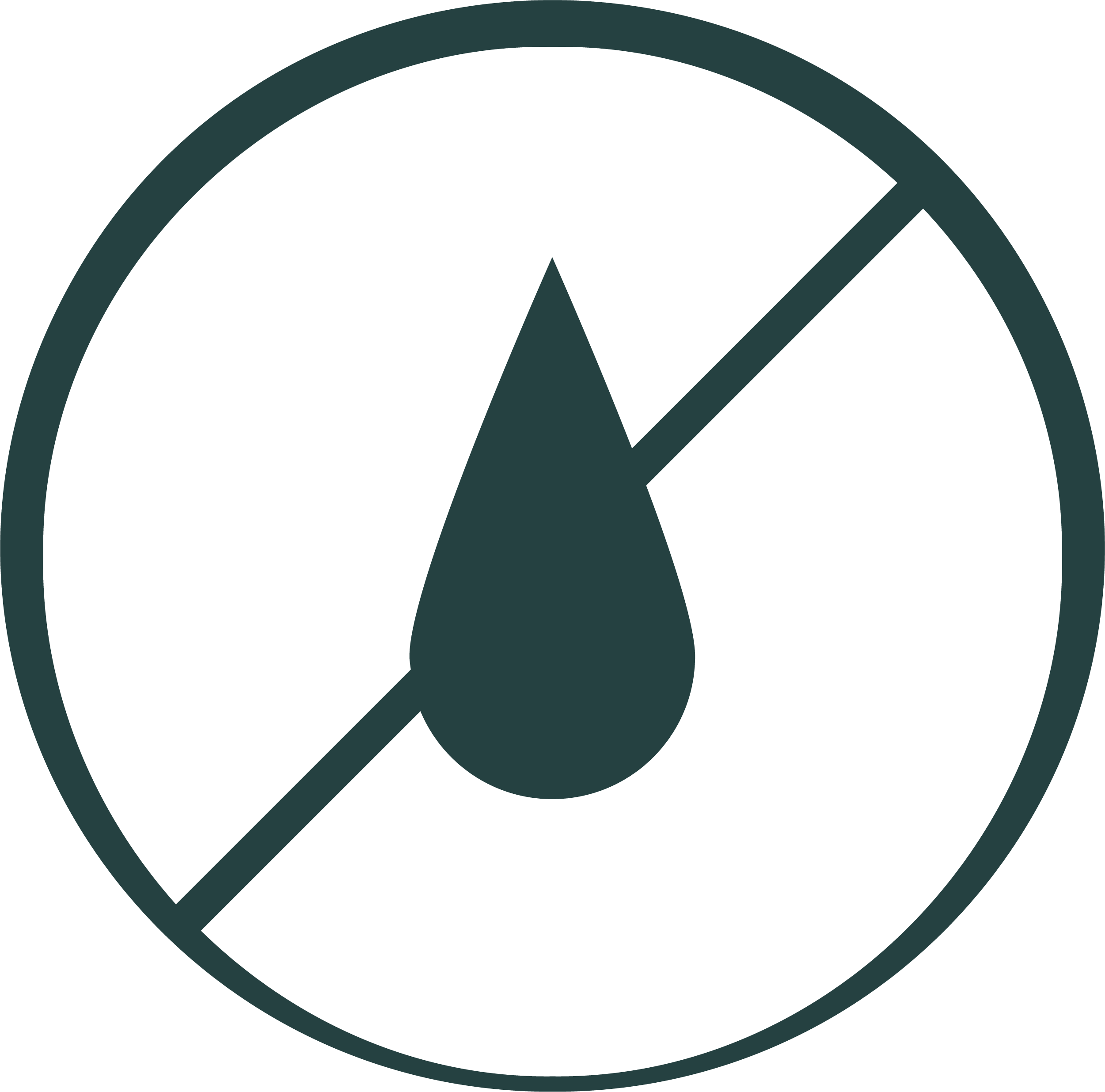 Paraben free
Everyday extras
Enhance your routine
Everyday extras are used across all climates and regions. They are good to have on hand for your regular routine, but all aren't needed everyday. Enhance your routine with these extras.
Shop the full collection
Bring your skin into a new era
Products for your climate