Shade - Broad Spectrum Hybrid Sunscreen SPF 40
Formulated with powerhouse antioxidant Lipochroman to defend against pollution and free radical damage, Indian ginseng to block blue light damage, and high percentages of zinc and other sun-blocking actives to protect skin from UVA/UVB. Includes firming peptides and galangal root to even skin and minimize facial lines. With a hint of tint, this SPF 40 is perfect for urban environments.
Share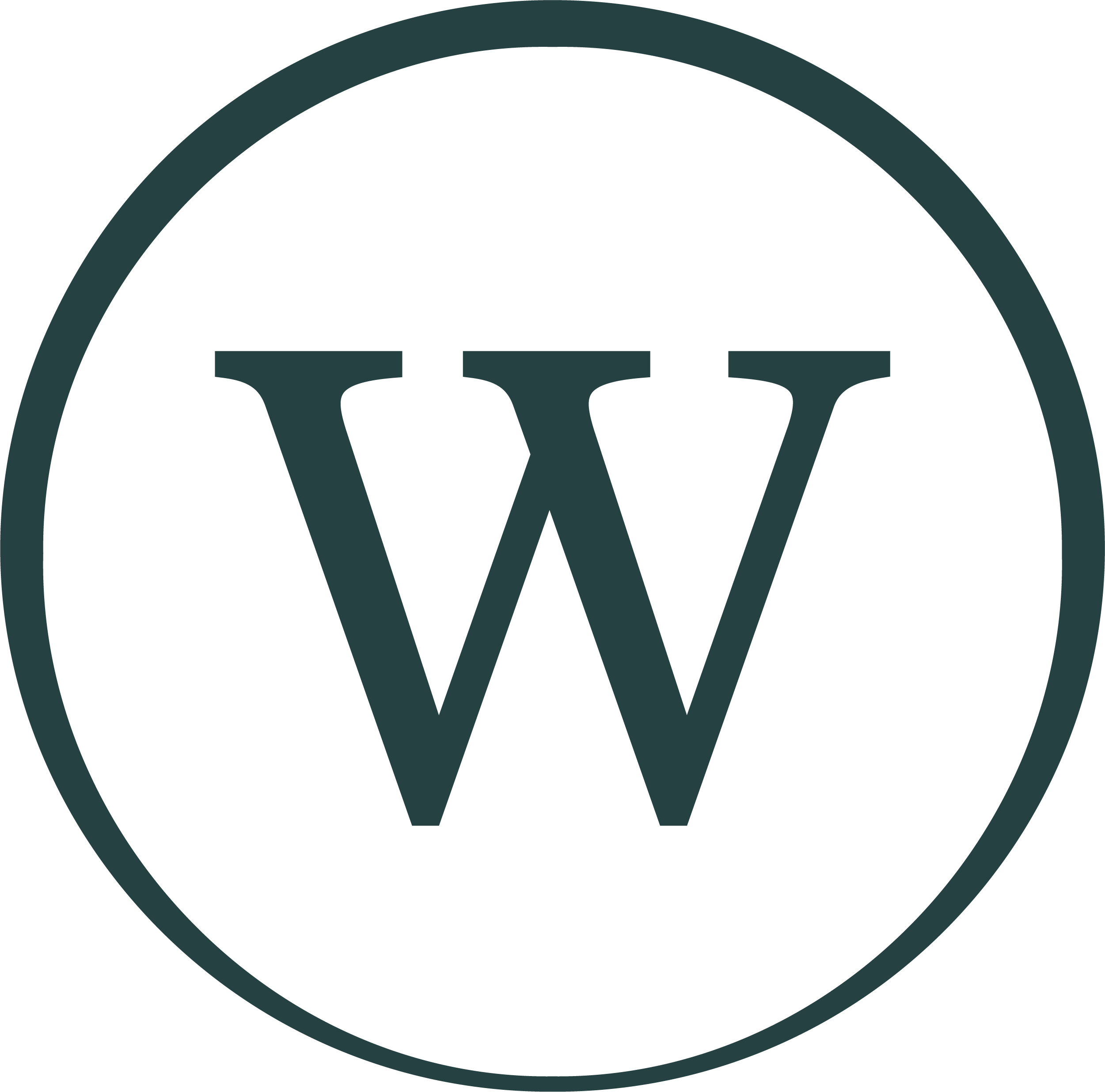 Women-owned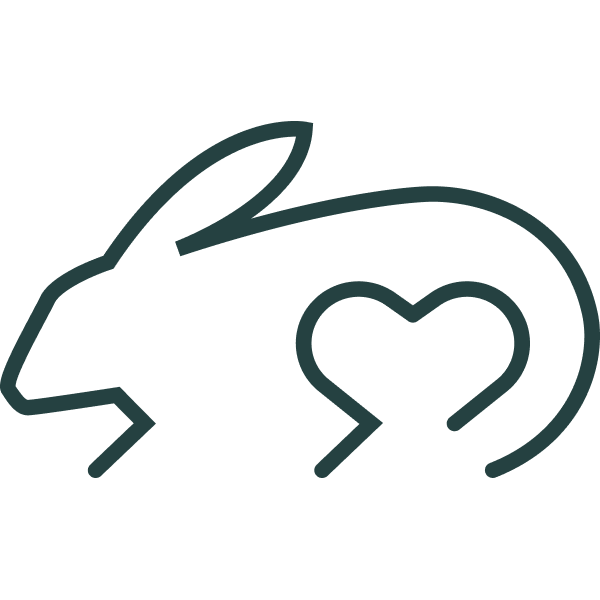 Cruelty-free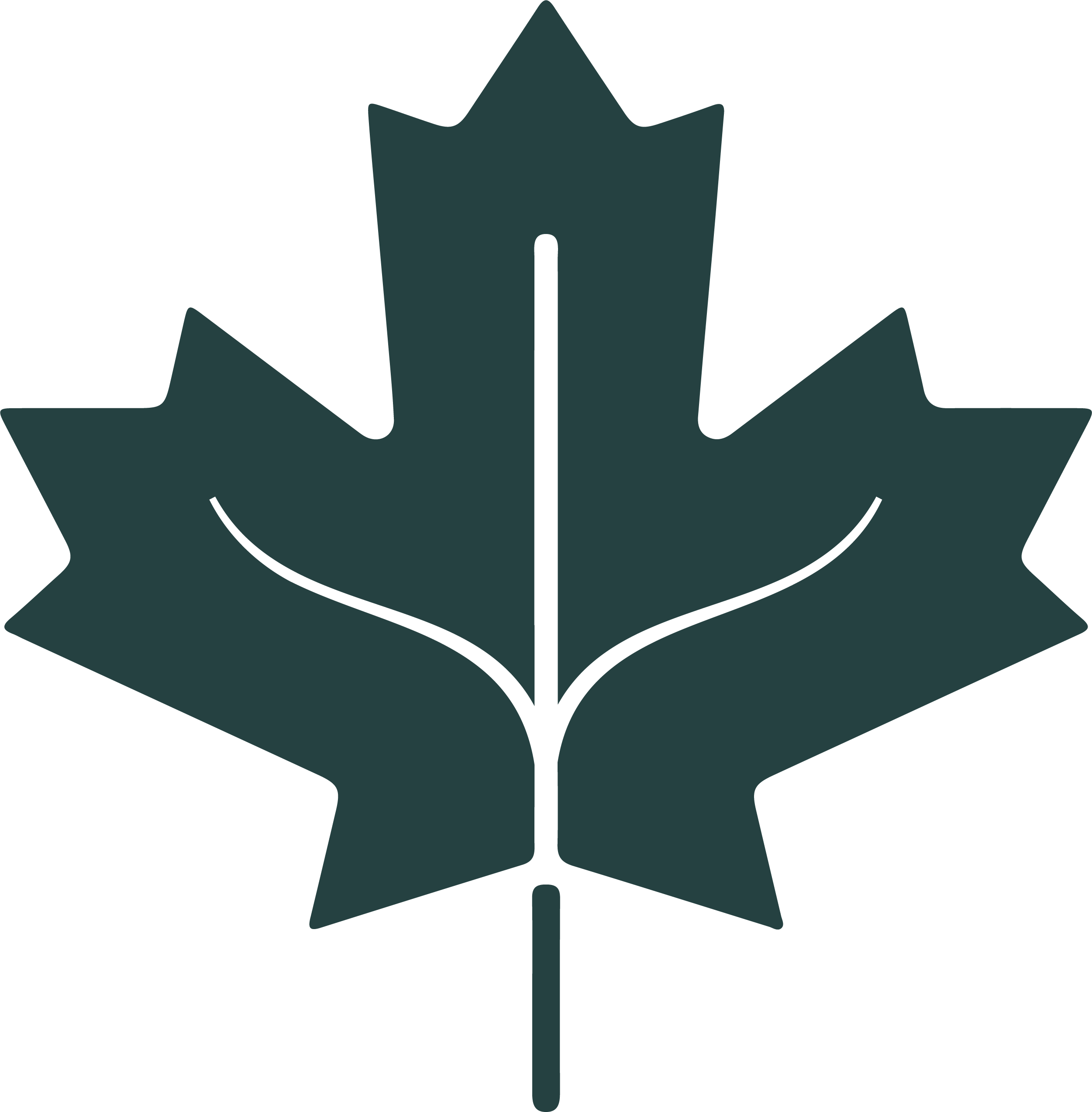 Canadian brand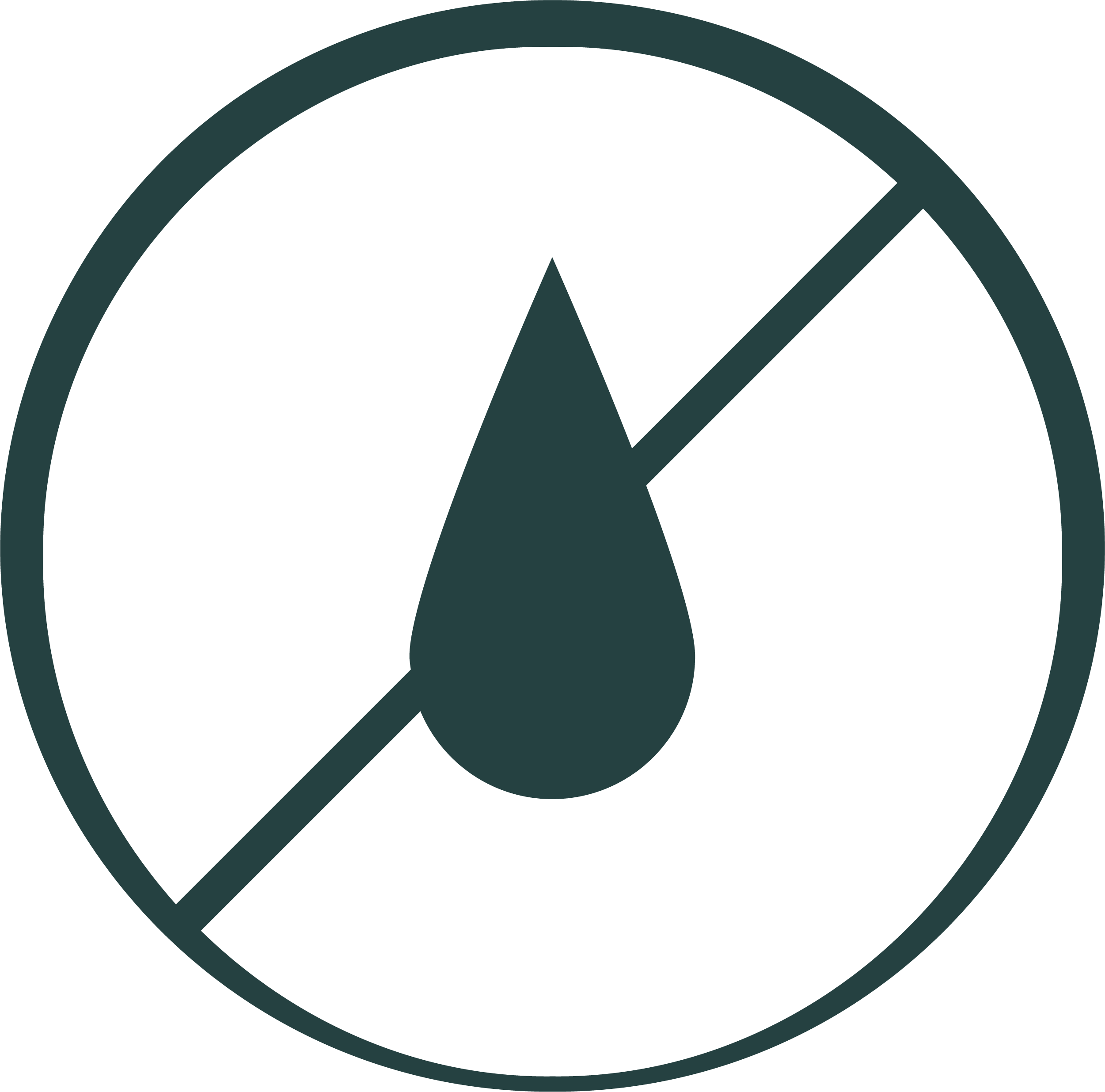 Paraben free
Everyday extras
Enhance your routine
Everyday extras are used across all climates and regions. They are good to have on hand for your regular routine, but all aren't needed everyday. Enhance your routine with these extras.
Shop the full collection
Bring your skin into a new era
Products for your climate